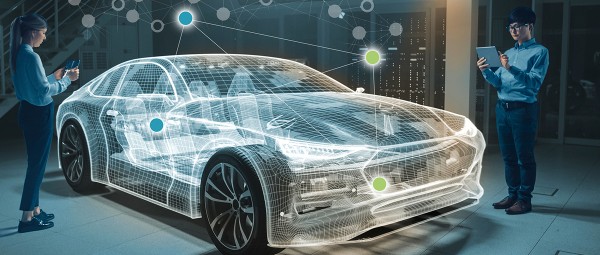 Automotive Suppliers Innovation Hour 2021
Shaping the future of motion and mobility together
Pioneering motion is about teamwork and partnership
With speed and agility of high-performing teams, we combine our passion for technology and innovation to win the race in finding solutions for global challenges. Motor sports has always been an interest of Schaeffler as the ultimate testimony for our new technologies from internal combustion engines through to all-electric race cars. We want to lead in shaping the future of mobility and motion in cooperation with our customers, partners, and society.
With the launch of the Automotive Suppliers Innovation Hour series, we invite you to compete in a race to transform your outstanding ideas into winning products and solutions. The grand finale for the first race is on June 22, 2021. Apply now to pitch your ideas for the race where we are looking for winners to become our future suppliers.
Qualifying for the race – what are we looking for?
Schaeffler pays great attention to identifying upcoming technology trends early and values the great potential offered by our current and new potential suppliers. Through the Automotive Suppliers Innovation Hour, we are looking for suppliers who want to test and implement their ideas and products for the automotive industry of tomorrow. We are particularly interested in your ideas in the following areas: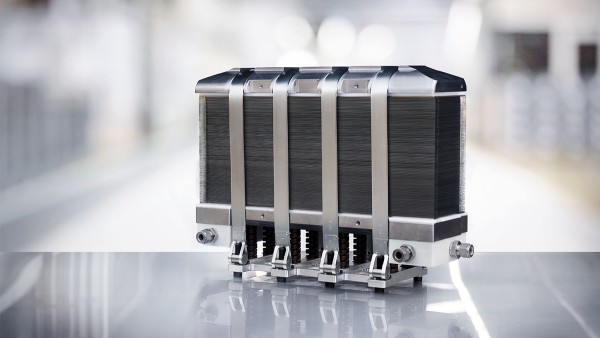 Fuel Cell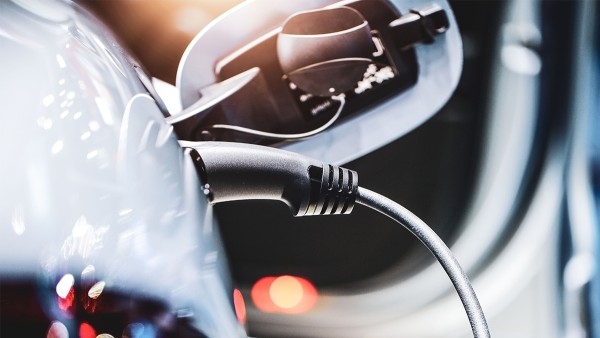 E-Mobility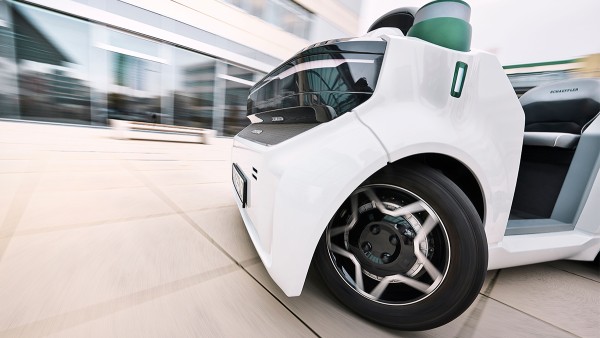 Autonomous Drive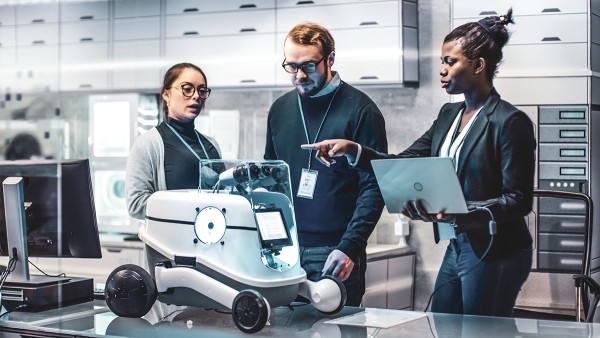 Digitalization/AI
Route to the finish line – how does this work?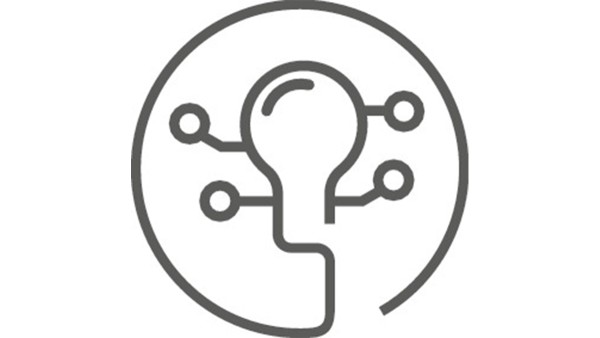 June 08-15, 2021
Application - Submit your ideas online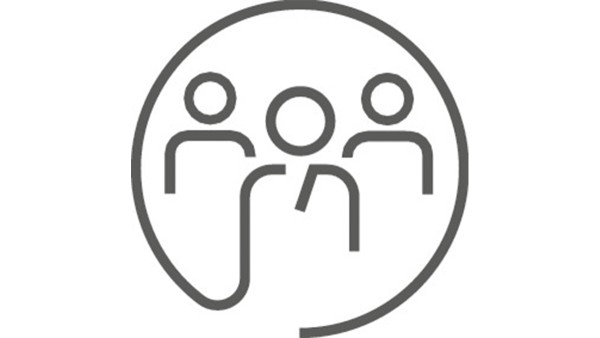 June 16-18, 2021
Evaluation - Review of submissions
June 19, 2021
Invitation - Shortlist of applicants for Finale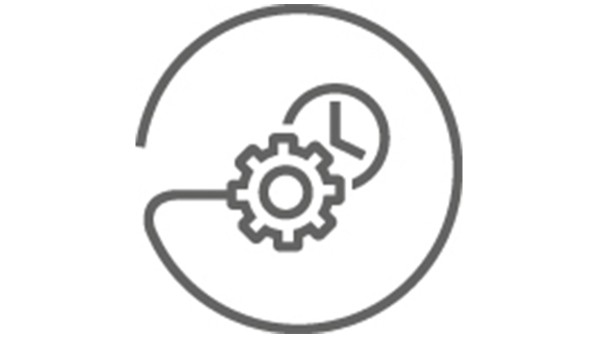 June 22, 2021
Finale - Event Day
June 23, 2021 onwards
Discussion with selected suppliers
We offer a chance to suppliers with the best ideas by onboarding them into our supplier pool and engaging in deeper discussions.
Who we are – the race ambassadors!
The Automotive Suppliers Innovation Hour offers a platform to present your ideas to our Purchasing Leadership team. We offer you an opportunity to present your ideas and innovations in this special event hosted by Schaeffler Brand Ambassador & German Touring Masters Driver Sophia Floersch, who will join Dr. Florian Schupp, Head of Purchasing and Supplier Management for Automotive Technologies, and Mathias Puetz, Head of Automotive Purchasing and Head of Asia-Pacific Purchasing. The platform provides direct access to purchasers, research & development managers, and business owners from Schaeffler.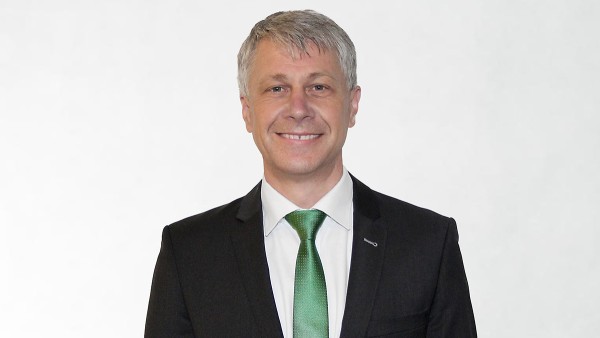 Florian Schupp
Head of Purchasing Automotive with experience in purchasing practice and research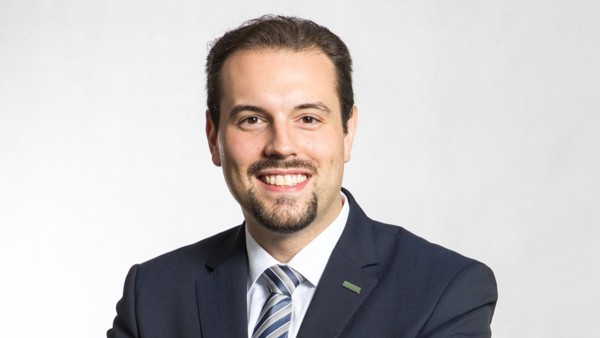 Mathias Puetz
Head of Purchasing & Supplier Management Asia-Pacific with vast international experience in Purchasing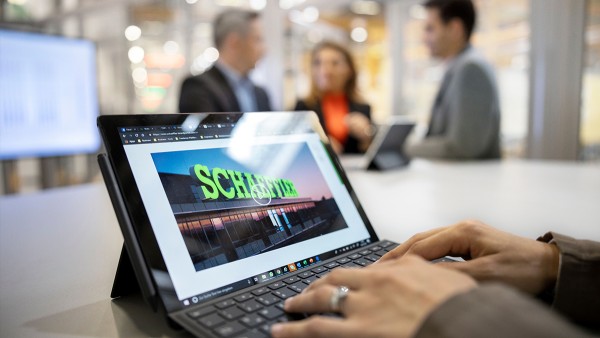 Do you have an innovative solution you would like to share with us?
Please use our application form to apply for the first Automotive Suppliers Innovation Hour. We kindly ask that you submit your contact details as well as a detailed description of your solution.
Submissions will close on 6pm EDT on June 15, 2021
The 1st Automotive Suppliers Innovation Hour will be hosted online on June 22, 2021 from:
16.00-17.00h (UTC+8) and 10.00-11.00h (CET)
11:00-12.00h (EST) and 17.00-18.00h (CET)
Sequence
Welcome Address, Mathias Puetz, Head of Automotive Purchasing and Head of Asia-Pacific Purchasing
Live session with Sophia Floersch, Schaeffler-Brand Ambassador & DTM Driver, hosted by Soeren Zinner, Director for Corporate Sponsoring & Merchandise
Finale: Breakout Pitch sessions
Closing, Dr. Florian Schupp, Head of Purchasing and Supplier Management for Automotive Technologies
Share Page