Essential tips on products and services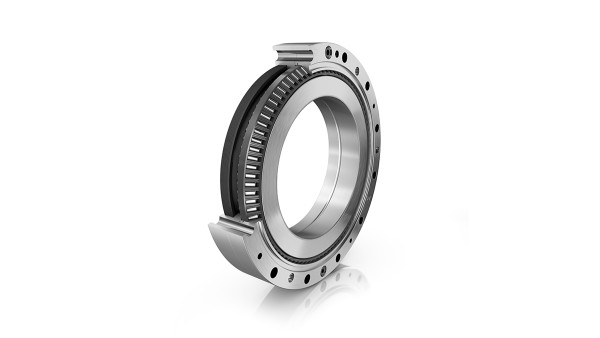 Improve the performance of your cobots
XZU series conical thrust cage needle roller bearings take lightweight robotics to a new level
With its new XZU conical thrust cage needle roller bearing, Schaeffler is creating the conditions for a whole new generation of collaborative robots. These will become faster and offer enhanced precision and energy efficiency, as the XZU bearing is characterized by 30% higher rigidity and 20% less friction compared to previous standards. It can be retrofitted as well.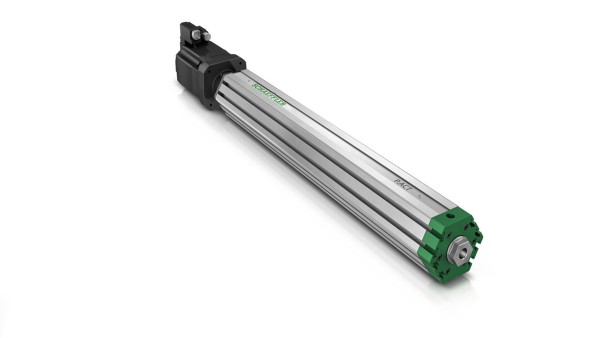 Schaeffler P.ACT linear actuators
Maximum power density and modular flexibility in a compact format
P.ACT linear actuators from Schaeffler offer the ideal solution for every customer requirement. Flexibly configurable on a platform basis, they make a convincing case with their high power density and energy efficiency. Their rigid and robust hexagon design with integrated T-slots offers flexible actuator fixing options.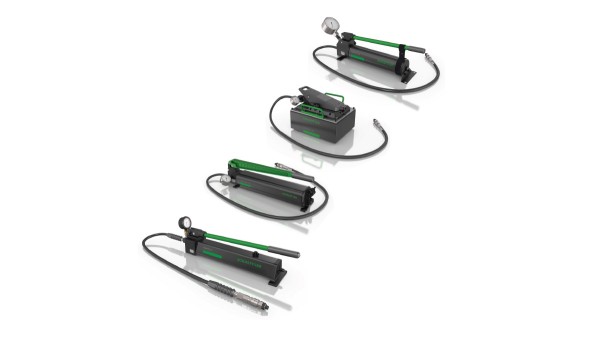 Hydraulic pumps for the installation and removal of bearings with hydraulic nuts
For the precise and efficient installation and removal of rolling bearings using hydraulic nuts, Schaeffler now offers three hydraulic pumps to suit different customer requirements ranging from a cost-effective solution for occasional use through to a high-performance comfort version.
Share Page