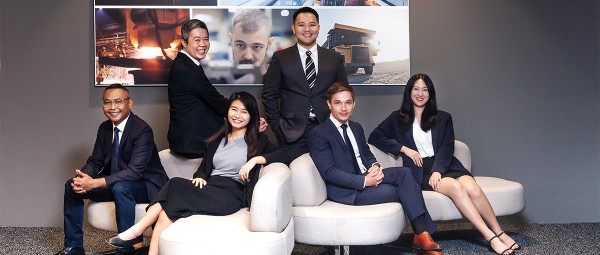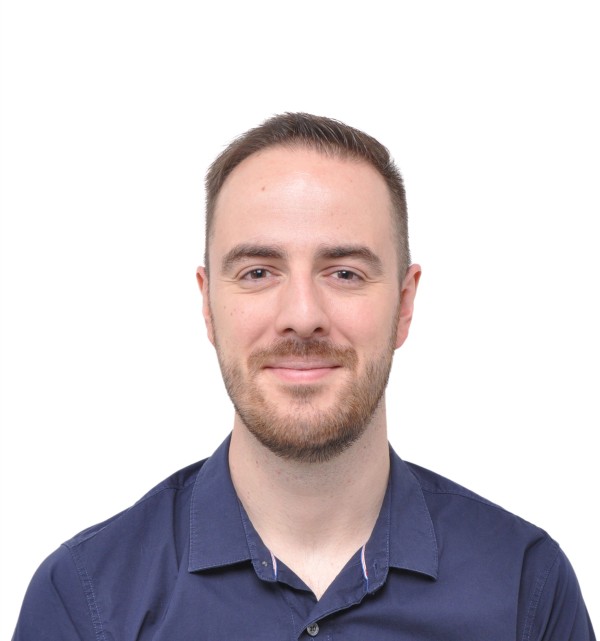 Maria Hu (Strategy and Business Development, Automotive Aftermarket Asia Pacific)
I've lived most of my life in a small town in the Netherlands, so I felt very blessed when I had the chance to travel abroad and kickstart my career in Singapore. This international metropolis has been a great backbone for my personal development and professional ambitions. It is wonderful to work in such an all-inclusive and multiracial environment, to be able to interact with people from so many different backgrounds. I think it really changes your perspective, encourages idea sharing and makes you more open-minded towards others. This is also what I love about Schaeffler Singapore, we have a very diverse group of people in the office and everyone is very approachable and supportive. The company also really cares for its employees and encourages individual growth and development.
Thana-at Nathueng (Logistics Singapore)
Originating from Thailand, I joined Schaeffler in 2009 in the Bangkok office and relocated to Singapore in 2016. Now I am a Logistics Manager. The opportunity to relocate to Singapore allowed me to have more advanced experiences firsthand and observe various sides of the supply chain and logistics process. My team was very open and happy for me to contribute any ideas., instantly making me feel comfortable and welcomed. I am also given the opportunity to pursue higher career goals that I am prepared for through Schaeffler's skills and abilities training. The company values integrity and individual contribution while supporting career development through executive support, learning and sharing opportunities. I am very happy and proud to be part of Schaeffler family.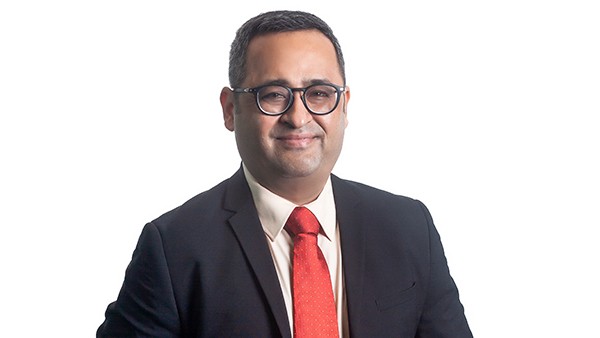 Tiku Awatramani (Communications and Marketing Asia Pacific)
Working for Schaeffler for almost a decade now has been a truly rewarding journey. I joined Schaeffler in 2010 to handle Marketing Communications for the Industrial Division in India. In my 5 years with Schaeffler India team, I gained tremendous knowledge and hands-on experience in handling numerous challenging tasks with opportunities to improve my skills. In 2016, as part of my professional development plan, I was offered a great opportunity to lead the Corporate Events and Fairs team within Asia Pacific Communications and Branding function in Singapore. I take pride being part of a team which encourages notable contribution at every level and offers meaningful recognition for our efforts. It has been a pleasure to work for a company that stimulates professional development of individuals and celebrates the culture of growing together as one team.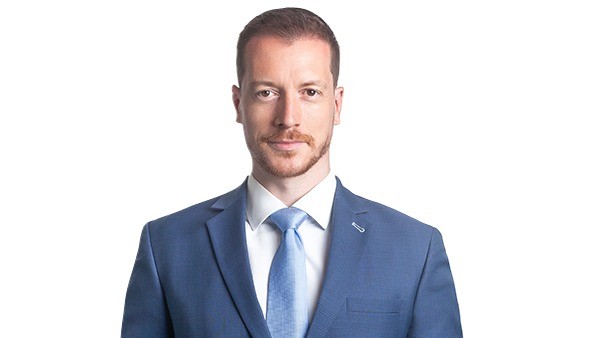 Harry Vuylsteke (Automotive Aftermarket South East Asia)
I moved to Southeast Asia five years ago, when I completed my MBA in Shanghai and decided to look for a new challenge in my career. A friend recommended a job in Singapore and I grasped the opportunity with both hands: a country with palm trees and year-round sun must be paradise, right?
In 2017, a friend from my business school and now a colleague in Automotive Aftermarket, introduced me to a job at Schaeffler. I discovered an innovative multinational company, backed by the strong values of a family business. Additionally, the prospect of a challenging role in a high growth region convinced me to join Schaeffler. Three years have passed by quickly. I'm working with a fantastic team across Asia Pacific and I'm still learning every day, making me realize I have made the right career choice.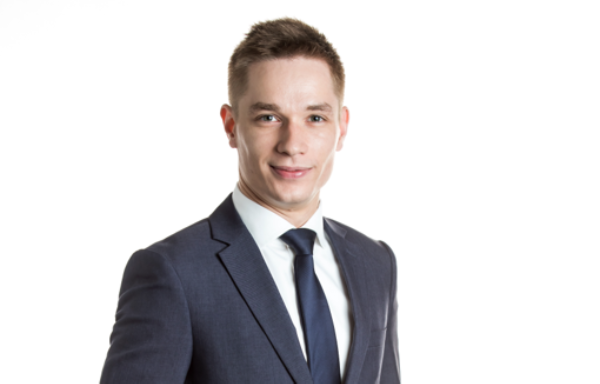 Robert Pietschmann (Fast Industrial Transformation Asia Pacific)
My journey with Schaeffler started about three years ago, when I moved to Singapore to start my first job directly after finishing my studies in Germany. Before that, I had the opportunity to do an Internship in Singapore. During those six months, living and working here, I decided to come back to start my early career with Schaeffler Singapore. As you can imagine, stepping out of the personal comfort zone and working in the Asia-Pacific HQ of a globally operating manufacturing company, was an experience that shaped me personally and my career significantly (and is still doing so). I am working daily with colleagues all over the world. On one hand, this multicultural work environment adds an interesting layer cultural differences requiring mutual understanding and self-reflection. The Schaeffler culture, on the other hand, fosters cross-functional and cross-regional collaboration and puts a lot of trust in the employees. I appreciate the most about Schaeffler that there is a culture of empowerment that lets me step up and take on diverse challenges.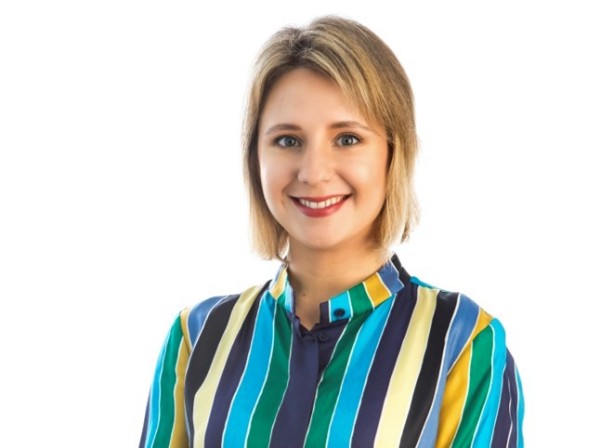 Anastasia Odinokova (HR Communication and Change Management Asia Pacific)
I came to Singapore in the 2nd half of 2013 from Moscow, Russia, following my aspiration to explore living abroad and gain experience working in a multinational company. Therefore, shortly after my arrival to Singapore, when I received an opportunity to join Schaeffler Singapore - everything had fallen into place perfectly and I started my life in Singapore with my professional career continuing at Schaeffler. Living in Singapore has exposed me to a very multi-cultural society, which I enjoy very much! You get a lot of rich ideas and insights when working together in a diverse team –every member contributes something unique from his/her background or perspective. It is always refreshing and encouraging. And despite being the only representative of my home country I have never felt being left-out or misunderstood, and the credit for this goes both to Singapore and its inclusivity, and the corporate culture of Schaeffler.
Share Page