Schaeffler publishes Sustainability Report 2020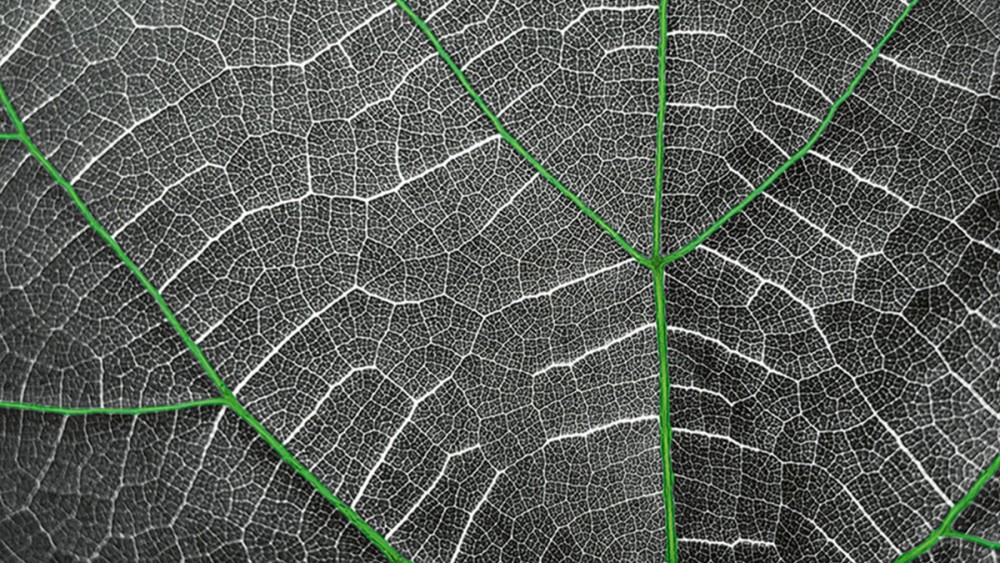 2021-03-04 | Herzogenaurach | Singapore
Substantial improvement in CDP climate rating from "D" to "A-"
Measures to increase resource and energy efficiency significantly intensified during 2020
Carbon-neutral production within the Schaeffler Group by 2030
Schaeffler is one of the UN's 50 Sustainability and Climate Leaders
The Schaeffler Group continues to expand its commitment in the field of climate protection – and with success: The company was again able to improve its performance in important sustainability ratings in 2020. "We are proud to have improved our CDP climate rating from "D" to "A-" in only two years", says Corinna Schittenhelm. She is a member of the Board of Managing Directors of Schaeffler AG and responsible for HR and sustainability. "We have been able to achieve this goal one year earlier than originally planned." In addition, the Schaeffler Group was selected as one of 50 Sustainability and Climate Leaders worldwide as part of the 75th anniversary of the United Nations.
Carbon-neutral production by 2030
As part of its sustainability strategy, Schaeffler consistently aligns its production processes towards resource efficiency, environmental compatibility, and the conservation of resources. Since 2020, 100 percent of the electricity purchased at all German production locations has come from renewable sources. "Schaeffler will produce carbon-neutral at all its production sites worldwide by 2030 and thereby make an important contribution to more climate protection", says Klaus Rosenfeld, CEO of Schaeffler AG. By 2030, the company will also reduce its annual freshwater supply by 20 percent.
Furthermore, social responsibility is of great importance for the company. "Our employees are the essential pillar for ensuring the success of the Schaeffler Group. Thus, the continuous improvement of occupational health and safety is of highest priority for us", says Corinna Schittenhelm. The objective is to reduce the accident rate by an annual average of 10 percent by 2024. The annual reduction target was achieved through specific measures for the fourth time in a row in 2020.
Sustainable solutions for the future
"Sustainability with all its aspects and challenges is developing into a key management task for the coming years", says Klaus Rosenfeld. "When creating sustainable added value, we do not just focus on our processes and supply chains but also on our products – for example, in the field of E-mobility or wind power." The Schaeffler Group sees major potential particularly in connection with the generation and use of hydrogen. The company is developing innovative core components in this field.
Sustainability also plays a key role in the further development of the corporate strategy for the global automotive and industrial supplier. It is a pivotal component of the Roadmap 2025 with which the company wants to become more future-oriented. "With our Roadmap 2025, we have not only defined our strategic orientation and execution program, but also the mid-term targets that we want to achieve", says Klaus Rosenfeld. "In particular, this includes our sustainability targets, which we integrated into our managers' remuneration last year.
The Schaeffler Group's Sustainability Report provides detailed information about the focal points defined by the company in 2020 and how the Schaeffler Group has developed with regards to important indicators and targets. The report is available in digital form and can be accessed on the company's microsite.
www.schaeffler-sustainability-report.com
Here you find our digital press kit: www.schaeffler.com/apc
Publisher: Schaeffler (Singapore) Pte. Ltd.
Country: Singapore
Share Page