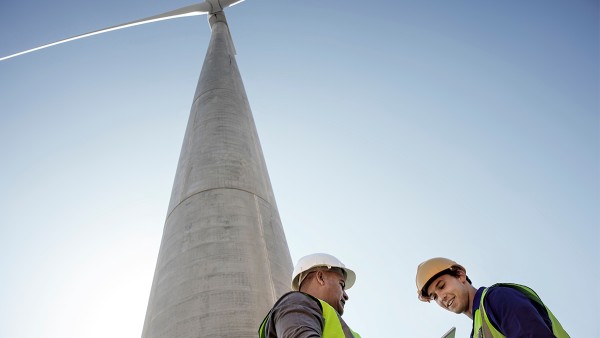 Why is sustainability fundamental in today's innovation?
Rapid technological advancements in a volatile macro environment mean corporations that are receptive to innovation will achieve continuous success in the years and even decades to come. Meanwhile, those resistant lose out through natural selection in the strictest business sense.
While 'sustainability' seems like a buzzword that has been overused since its inception, changes to the global environment, including the increased adoption of digitalization and automation, call for environmental action, and demographic changes, have created a paradigm shift for many corporations to reflect and apply their novel ideas on sustainability changes through systematic approaches for market-leading growth.
Especially in recent years, economists have found that investing in ESG does more than merely add brownie points to a corporation's CSR initiatives. Instead, it further helps the organization build a better brand presence, support customer demands, mitigate risks, boost leadership, and create a competitive edge.
Incorporating ESG into your company's strategic planning
At the forefront of this change, we have identified 3 major sustainability trends that would impact corporate innovation – what to look out for, what it means to your organization and how to apply this information effectively.
1. Shifts to clean technology and net-zero carbon emission will go hand-in-hand.
To achieve net-zero carbon emission, many organizations will strive to advance and adopt clean technologies to reduce and eventually eliminate greenhouse gas emissions. For instance, our production sites in India, Vietnam, Thailand, and Korea have adopted renewable energies as part of the manufacturing process. Our target is to have all our in-house production sites be 100% sourced from renewable energies by 2024.
Nonetheless, with the rise of net-zero carbon initiatives, energy harvesting processes will inevitably be revolutionized as a by-product caused by society's behavioral change and demands in view of climate change.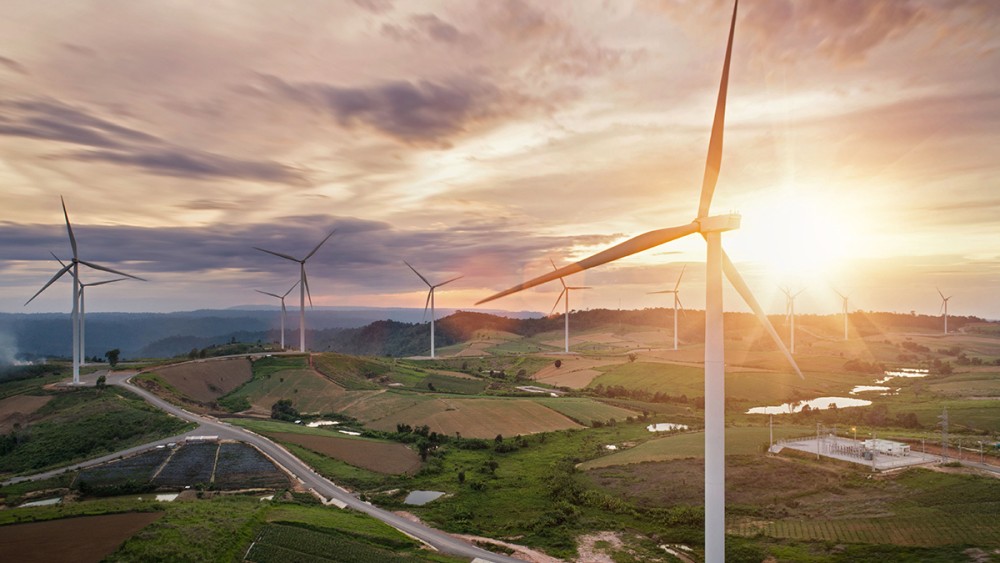 Explore what we mean by doing business sustainably in our Schaeffler Sustainability microsite. Get resources and insights into our sustainability strategy and targets as well as our key action fields.
The recent Global Energy Harvesting System Market Report shows a growing need to harvest energy from sustainable sources due to favorable Government Initiatives and the ever-increasing demand for safe, power-efficient and durable energy systems. As a result, the energy harvesting systems market is expected to reach $15.01 billion by 2028, where solar energy, thermal energy, RF energy, and piezoelectric energy will be the new normal.
In light of these changes, it is expected that there will be more robust investments into products and solutions that can drive innovation across the entire energy chain.
2. Investment in ESG initiatives will expand.
As expectations increase from new-age investors and stakeholders, many of whom are focused on socially responsible portfolios with ESG Initiatives, companies and institutions will have to consider the environmental, social and governance impacts of their processes on the planet. Gone are the days when investors only focus on traditional financial analysis. Instead, climate change, customer demands, workplace diversity, data protection, and audit-focused governance are now equally important topics, as corporate behaviors directly impact social and environmental changes.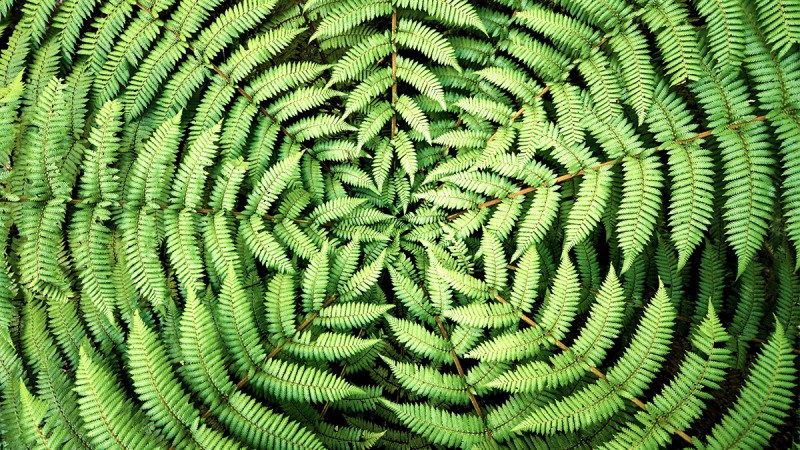 Explore how we are driving sustainable business success across our entire value chain in our interactive sustainability report 2021.
Similarly, governments have increased their focus on ESG policies across the Asia Pacific through green bond standards, investment principles, risk management guidelines and stewardship codes as part of their due diligence process. For instance, Hong Kong and Singapore set out clear national sustainable strategies with measurable targets and objectives to ensure greater transparency and credibility from big corporations.
3. Rethinking the supply chain.
Studies have shown that supply chains cause 90% of companies' environmental impacts. Hence, to strengthen the response to the threat of climate change, the Paris Agreement has outlined that businesses across supply chains will need to eliminate their greenhouse gas emissions by 2050.
Companies and businesses can meet these commitments by relooking at their production process and collaborating with suppliers to implement broader circular economy measures.
At Schaeffler, we recently signed an agreement with Swedish start-up H2greensteel to procure 100,000 tons of virtually CO2-free steel starting in 2025. The steel, which is produced using hydrogen, allows us to reduce up to 200,000 tons of CO2 emissions annually – marking our first major step in making our supply chain carbon-neutral by 2040.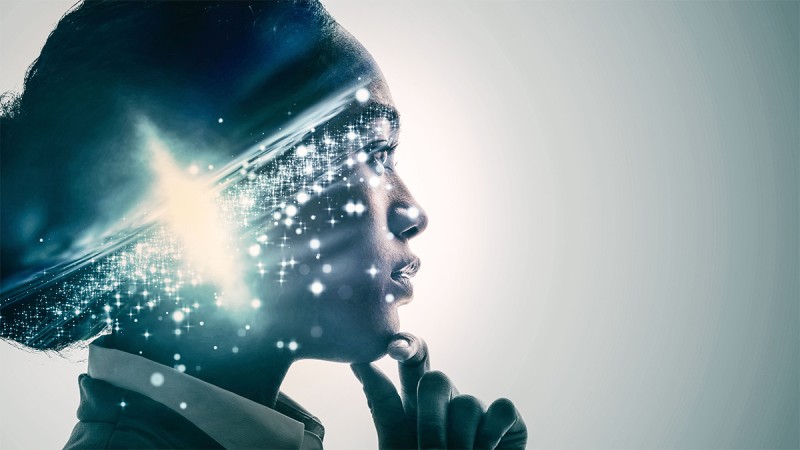 Climate-neutral by 20XX ... many companies have set themselves ambitious sustainability goals, but that won't be enough if the partners in their supply chains don't follow suit. Get an assessment of the current sustainability situation in Schaeffler's tomorrow magazine!
What happens next?
It is with little doubt that global sustainability megatrends are here to stay. As a result, companies looking to achieve sustainable corporate success will need to incorporate environmental and social responsibility into their business models and look toward the whole ecosystem they are a part of.
Whether it is rethinking the supply chains to leveraging the opportunities brought about by a growing need for a more sustainable economy, companies that fail to anchor sustainability in their innovation practices only means that they will be blindfolded in acting in the best interest of the organization.
Are you ready for this change?
To learn more about our sustainable corporate initiatives, check out our sustainability report.