White paper - Is machine monitoring worthwhile?
Your findings from the white paper
Monitoring for the early detection of damage and defects does not necessarily make good economic sense for every machine or system.This white paper serves as a guide and is intended to support you in your decision.
Excerpt from the content
Maintenance strategies explained using practical examples
Methods and their importance in practice
Structure of a maintenance system based on the example of vibration condition monitoring
The white paper also includes tips, calculation examples, checklists, and examples from practical experience.
These questions are answered in the white paper
Is condition monitoring complicated?
When is condition monitoring appropriate?
Does condition monitoring save money?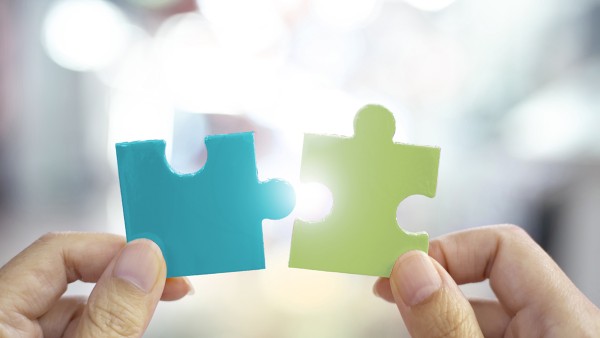 Register for free to gain access to the white paper.
OPTIME is now available in Europe, China, USA, Canada and selected countries in Asia Pacific (Malaysia, Philippines, Thailand, Australia, New Zealand and India). Other countries will follow soon.
Information on the subject of Condition Monitoring
Here you can read how customers have optimized their maintenance systems using Schaeffler condition monitoring solutions.
Watch videos on condition monitoring as a general concept, on customer testimonials, or on product solutions.
Book tip: Derived from practice for use in practice - the Condition Monitoring Handbook is the comprehensive reference work for the vibration condition monitoring of machines and systems. Dr. Hans-Willi Keßler answers four questions about this book.
Contact us about our condition monitoring solutions.
Share Page