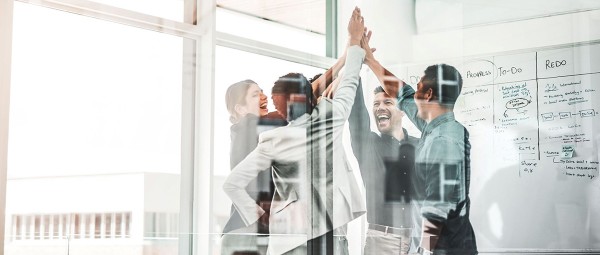 Schaeffler Academy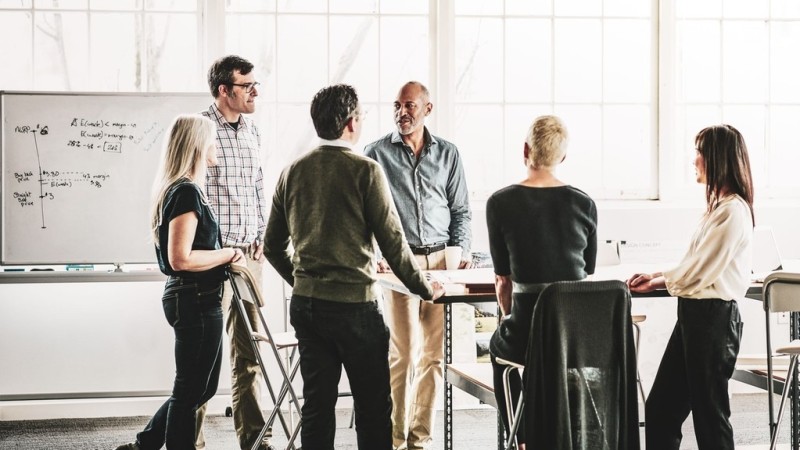 Talent Management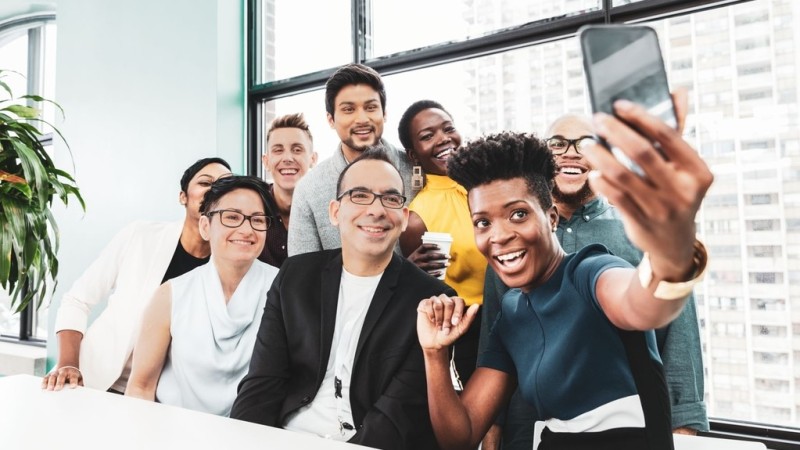 ---
Drive Your Career
Here at Schaeffler, we believe in "Drive your career". Drive your career means that you take ownership for yourself, your career and your development! Drive your career is both: A mindset that you oversee your development and can proactively work on your career advancement. An initiative from your strategic talent management department for you and with you to work on conditions that enable you to do so.
---
Anastasia Odinokova
What we can learn from Ana`s story: Ana has held several positions within her career. When deciding which path to choose, Ana always relied on her inner compass - and assessed where she could best use her strengths and interests. In the end, this enabled her to find her passion and build a career that is fulfilling to her.
Jonathan Yap
Bringing you an interesting career journey story featuring Jonathan Yap, Industrial Asia Pacific. Watch this short video on how he continuously strives to become the best version of himself! Your development takes two hands to clap – the employer & employee=yourself! Growth starts from YOU!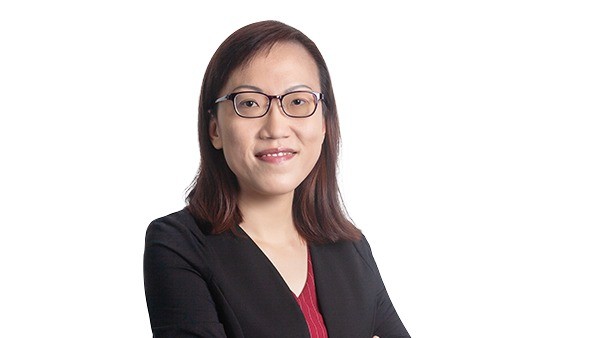 Gillian Soh (Demand Processing Industrial Asia Pacific)
Workplace Guidance.
I joined Schaeffler in 2000 as a logistics administrator -it was my first job after graduation. What has kept me here for 20 years is the friendly working environment and support from selfless leaders who offer good guidance. I was got great opportunities to improve professional management skills from my leaders/mentors/HR colleagues through leadership programs, on-the-job trainings and projects. The leadership program equipped me with relevant skills and tactics to manage different groups of people in the same team. Individual teammates complement each other to make a great team.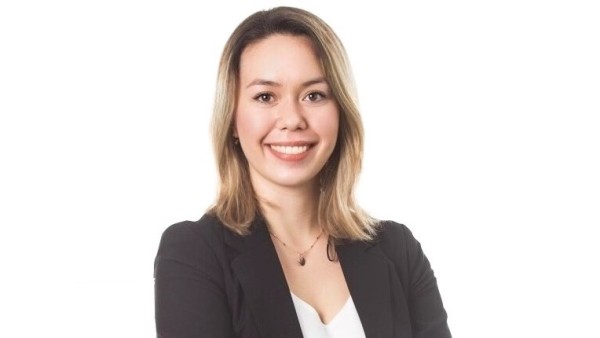 Daryn Holkenbrink (Special Tasks Asia Pacific)
Goals Setting.
I joined Schaeffler in 2016 as a Junior Executive Assistant. Still fairly new to the workforce, I was eager to learn and develop myself. I was assigned a mentor who gave me constructive feedback and tips invaluable for someone at the beginning of their career. In regular dialogues with my managers, we discussed my goals openly and defined a development plan consisting of inhouse and external trainings, as well as a job expansion. Along with this, what I value most at Schaeffler is the constant empowerment to take ownership of topics important to me and the encouragement I receive from my managers to explore new areas and tasks. Today, as a part of the Regional CEO's Office, I contribute to the development and implementation of our regional strategy. The supportive and constructive culture that enabled me to develop my skills and knowledge are what distinguishes Schaeffler as a great employer.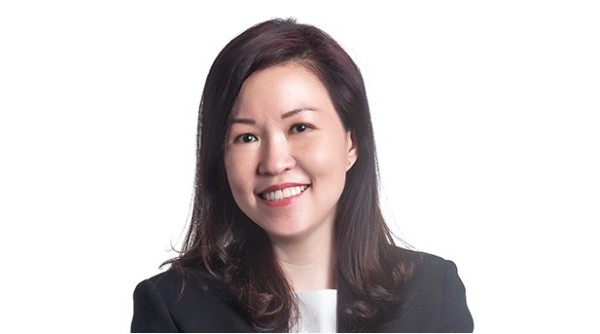 Rose Au Yong (Pricing Automotive Aftermarket Asia Pacific)
Job Rotation and Recognition.
I joined Schaeffler in my late thirties as an Executive Assistant in the business unit of Automotive Aftermarket (AAM) SEA back in the year 2008. Three years later, a new regional AAM Asia-Pacific team was created in Singapore office, and I was given an opportunity to be re-designated to the new team The job rotation and recognition program in the Automotive Aftermarket exposes me to different business functions and allows me to accumulate new skills over the years, from an Executive Assistant, Business Analyst to an Assistant Manager of Regional Pricing today. The systematic career development, networks, and specific target group trainings in Langen, Germany have boosted my confidence to take up each new role to the best of my abilities.
Share Page