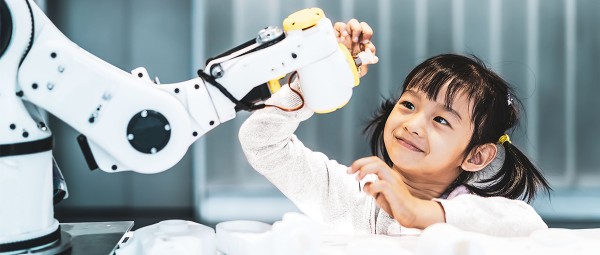 Schaeffler Innovation Challenge
Robotics for Vertical Farming
Have an innovative idea to transform the vertical farming industry?
Despite the enthusiasm for vertical farming in recent years, most vertical farms still struggle to become profitable due to inefficient manual processes. With 40% - 60% of a typical vertical farm's operating costs coming from inefficient manual processes, there are plenty of opportunities to improve vertical farming agriculture processes with robotics.
Through Schaeffler's Innovation Challenge, we are on the lookout for robotic solutions to overcome the following vertical farming challenges:
Climb vertical walls or racks
Perform tasks such as seeding, planting, pruning, nutrient application, harvesting, cleaning, servicing
If you have an inventive idea to shape the future of the vertical farming industry, whether it is mechanical design or a software application, we look forward to hearing from you!
How does the challenge work?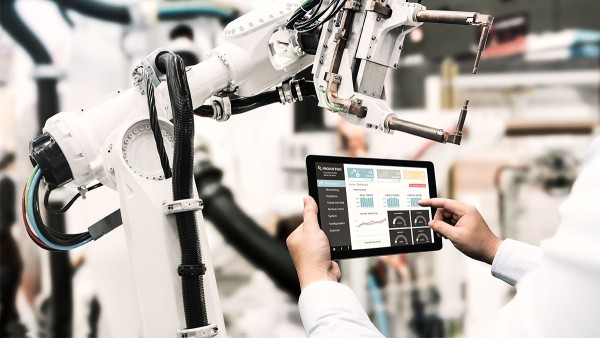 Step 1 - Register
Register by 31 Jan 2022.Open to all NTU undergraduate and postgraduate students, Form a team of 3 – 5 NTU students.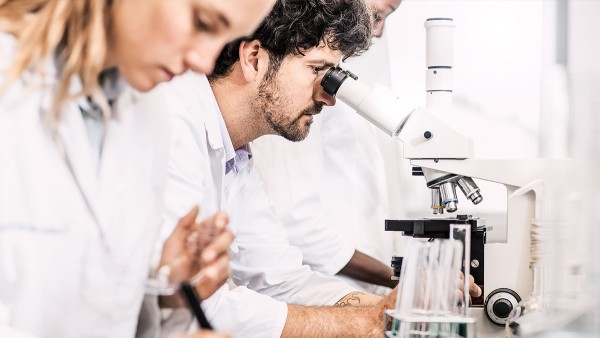 Step 2 - Discover
Find out more about the details of the challenge by attending our briefing session on 24 Jan 2022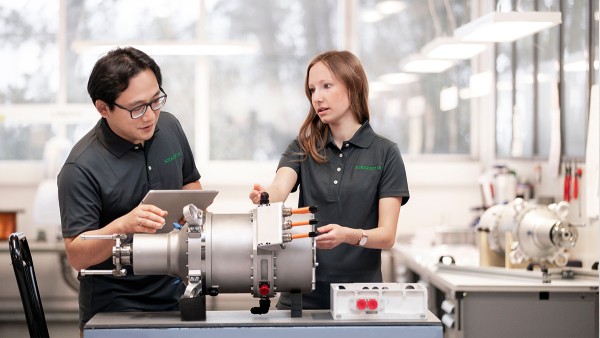 Step 3 - Innovate
Develop a solution with your team.There will be a workshop on 21 Feb 2022 and a session where you can ask our mentors anything on 28 Feb 2022.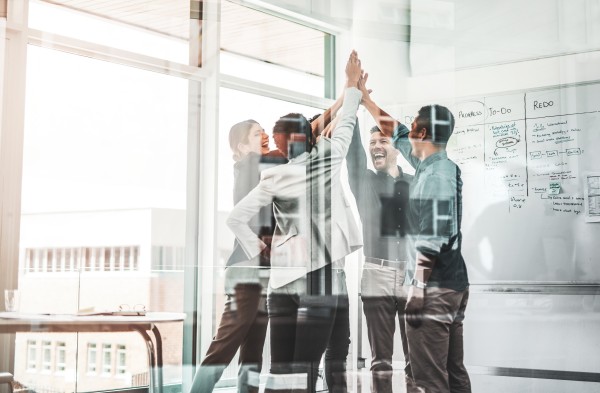 Step 4 - Submit
Submit your pitch deck by 21 Mar 2022. Teams will be given a chance to share their pitch during the pitch day held on the 28 Mar 2022.
Selected pitches will be paired with mentors from Schaeffler and begin their prototypes. The final winner will be announced during the demo day.
---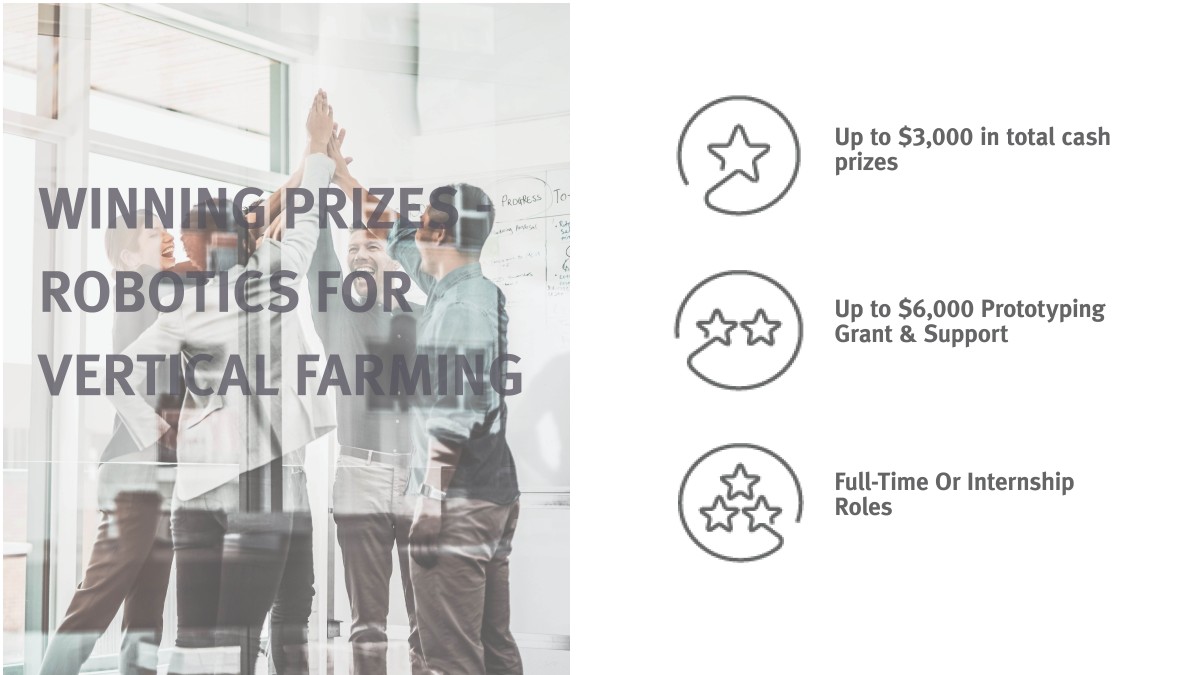 ---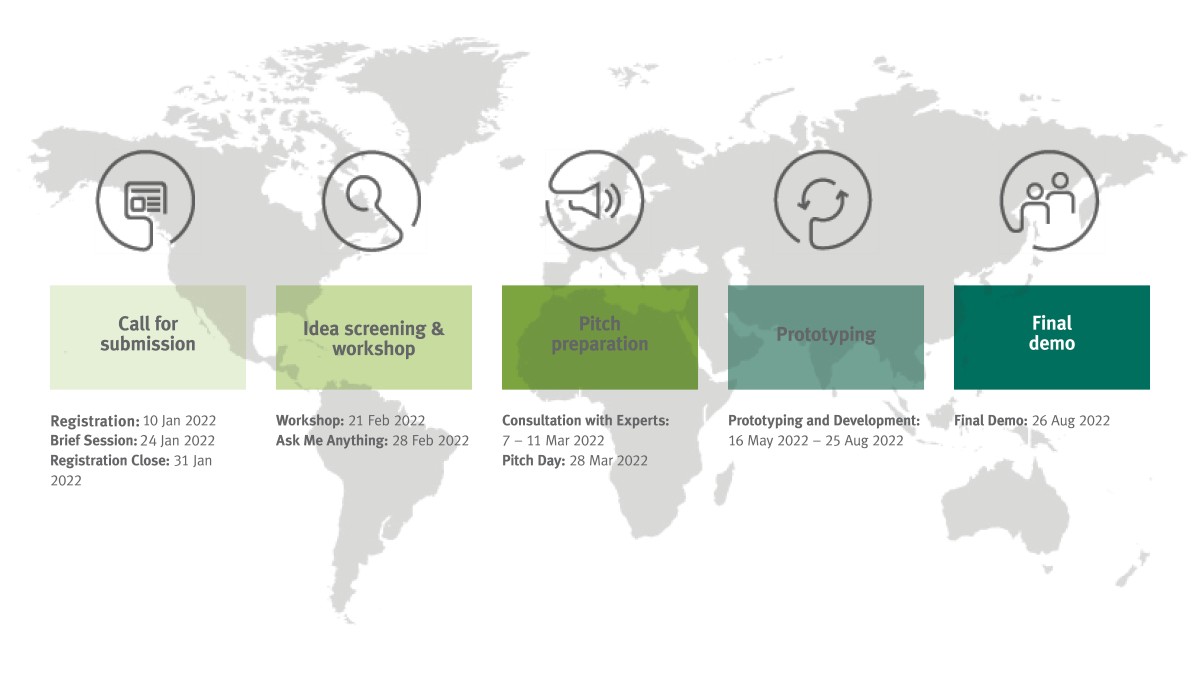 Register Your Interest Now!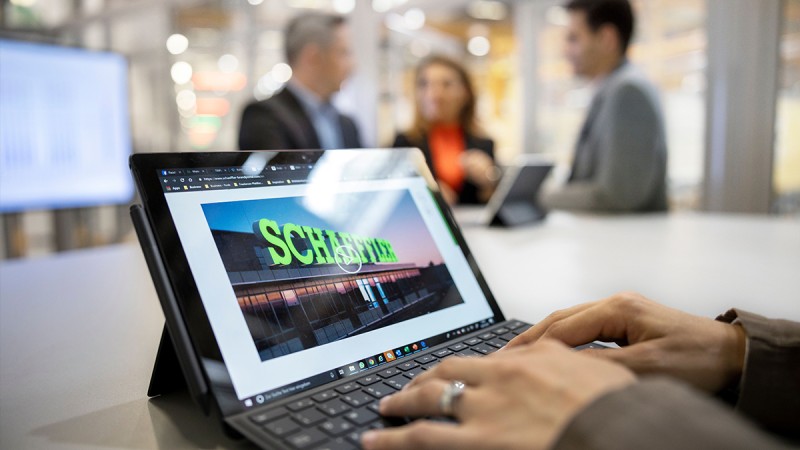 Looking to share your innovative solution with us? Please submit your interest through the form below.
Registration will close on 6PM SGT on 31 Jan 2022.
Have a question?
Organised by: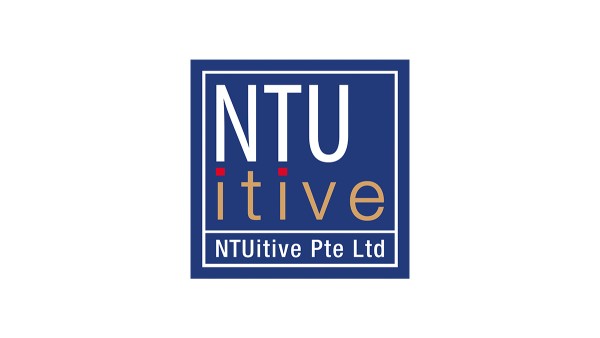 Supported By: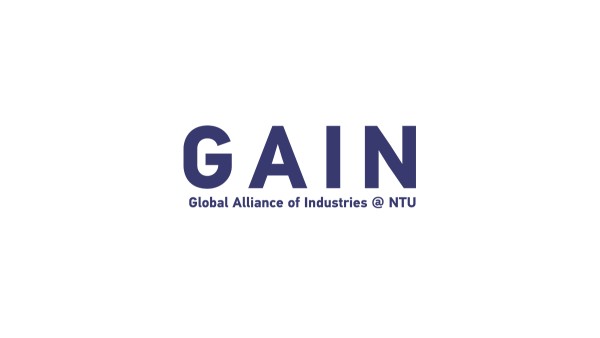 Share Page