Shipping and Transport Instructions
Deliveries
Shipping and transport instructions for deliveries
These shipping instructions are part of our "purchasing conditions" and are valid for all deliveries to Schaeffler which are not advised via SupplyOn TOMS-system.
Delivery conditions
For deliveries "in EXW/FCA", please commission the following shipping companies according to the goods being transported.
Parcel-Service: The shipping advice have to be done by Internet via appropriate link to advice-portal of parcel-supplier. At that portal the shipment can be ordered by entering the requested data as well as a label can be printed afterwards.
Overland-Transport (pallets): The shipping advice have to be done by formula on the Schaeffler-webpage. After successful shipping advice you will get a copy of the electronic shipping-order (Please clear your browser-cache before first using the application in order to ensure proper function)
Registering with our logistics service providers
Deliveries must be registered via e-mail as described below:
Procedure for normal deliveries:
Day A Registration by 2:00 pm
Day B Pickup by 4:00 pm
Day C Delivery at Schaeffler location in Germany
Due to reasons of exceeding transit-time International deliveries need to be registered in alignment with Schaeffler logistics service providers right in time so that agreed delivery time can be met, whereby the registration need to be finished latest till 2:00 pm on day before collection.
Registration and Collection on the same day need to be aligned in advance with Schaeffler logistics service provider.
In the event that the registration is processed on the collection day without alignment in advance or the delivery will be shipped in general too late Schaeffler will keep supplier liable for damages by delay.
Consolidation of commissions
Whenever possible individual orders shall be shipped consolidated to Schaeffler plants unless delivery date will be exceeded.
In case different commissions will be packed into one handling-unit these different commissions have to be separated in that way that after opening of the handling-unit the different commissions can be transported further without any constraints (e.g. separate packaging of different commissions with delivery note on each separate packaging within the handling-unit).
Details for the forwarder
For all deliveries from non-EU countries to a European Schaeffler company, the supplier must have the following details available for the forwarder:
Significant description of the goods on the documents.
The 6-digit HS code on the documents
The EORI number (Economic Operator´s Registration and Identification number) from the European consignee
To obtain the EORI number for the corresponding European Schaeffler entity, please send a request to: Customs_Procedures@schaeffler.com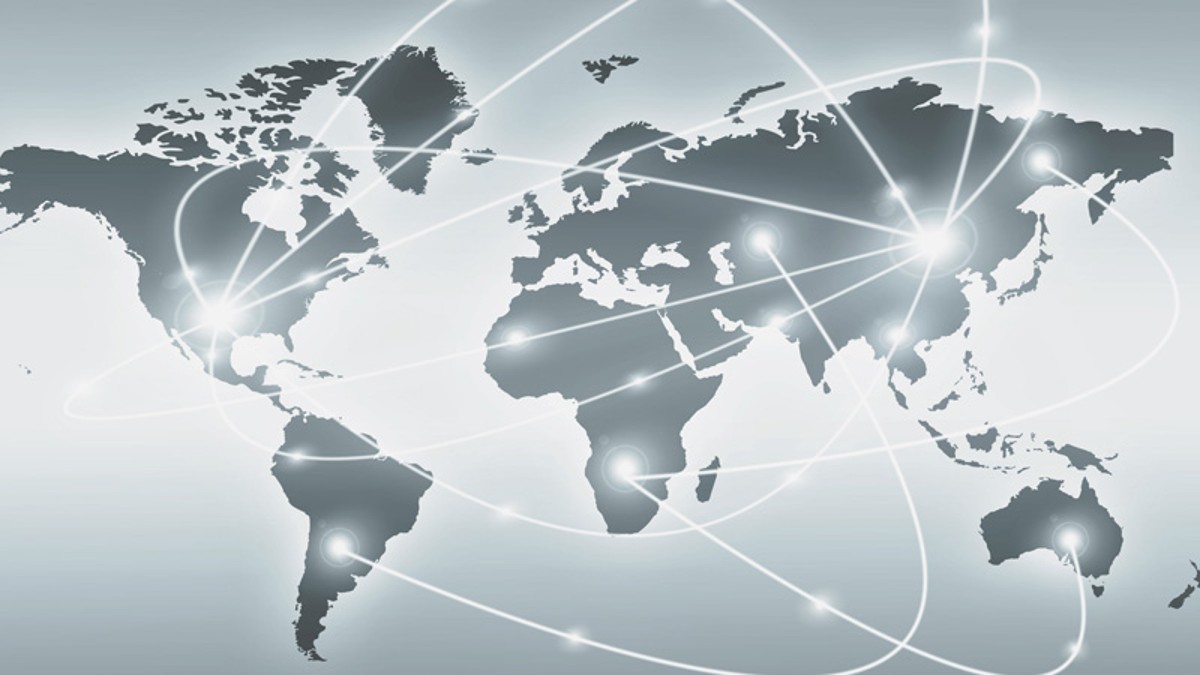 Securing of Load and Occupational Safety
Legal regulation of Load-security and occupational Safety
In order to ensure the observance of legal regulation and awareness of our responsibility regarding "load-security and occupational safety" Schaeffler will process spot-check inspections of vehicles at all our branches.
Share Page