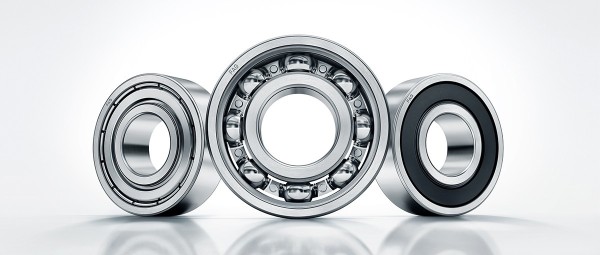 Schaeffler Deep Groove Ball Bearings
Products Made in Vietnam for Customers Worldwide
Schaeffler Vietnam manufacturing plant has added the Deep Groove Ball Bearings (DGBB) range to it's portfolio since Q3 2020. With the additional product line, Schaeffler is in line with its localization plan, for Vietnam as an ideal production hub in the Asia Pacific region to serve regional and global customers with best-in-class bearing products and systems.
Deep Groove Ball Bearings at a glance:
Product features:
Versatile and standard ball bearings with dimensions according to the DIN specification in 60, 62 and 63 series
Simple design, robust in operation and easy to maintain
Available in open and sealed designs
​Latest technology sealing design
Support axial forces in both directions as well as radial forces
Low noise levels and low frictional torque
Advantages and benefits:
Lower noise levels
Improved sealing
Lower friction
Higher cost-effectiveness
Packaging for DGBB produced in Vietnam:
Wrapped and sealed bearing
FAG single box packaging
Product specifications and barcode label
Read more: Why pay more for quality when you don't have to? Deep Groove Ball Bearing
Links: Read more on Schaeffler Deep Groove Ball Bearings
Do you have any questions about our products?