Purchasing organisation
The Schaeffler Group purchasing organization is characterized by product variety and a strikingly international procurement market. Numerous staff members are involved with the procurement of raw materials, semi-finished products and finished products for our production sites around the world. At the same time, we demand high standards of supply quality from our procurement partners.
Steps towards a lasting partnership
The integration by electronically business processes of logistics, purchasing, quality and finance, creates transparency and accelerates the procedures.
To be registered at the online platform SupplyOn is mandatory for our production material suppliers to set up a lasting partnership with us. For suppliers of non-production material, registration with Coupa is a prerequisite.
For the digital exchange of invoice data, our suppliers have access to the free e-invoicing platform from Tradeshift. You will find more detailed information under the tile E-invoicing Tradeshift.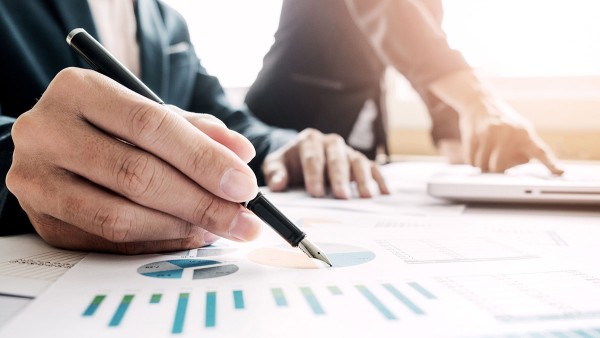 Cost Parameter Request – The solution for more cost transparency and cost optimization
Share Page