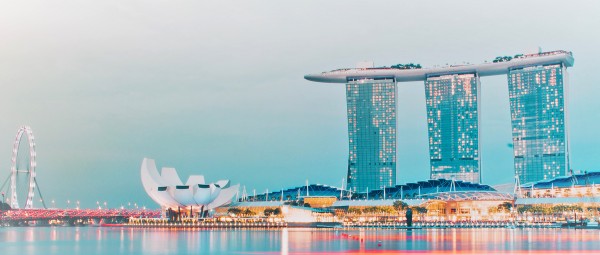 Regional headquarter for the Asia Pacific region
Schaeffler has been present in Singapore since 1975. Founded in 1996, Schaeffler (Singapore) Pte. Ltd. has been the regional headquarter for Asia Pacific since 2014. Singapore has been a pivotal part of Schaeffler's transformation and growth in the region where the company has over 6,000 employees across 9 production plants and R&D facilities at 8 locations. The main locations, besides Singapore, include Australia, India, Indonesia, Japan, Korea, Malaysia, New Zealand, Philippines, Thailand and Vietnam.
Singapore location is also a certified Schaeffler Technology Center (STC), which is part of a Global Technology Network (GTN) within Schaeffler that connects engineering and development hubs worldwide. This additional resource enables us to quickly implement our full array of engineering and service know-how on a local level.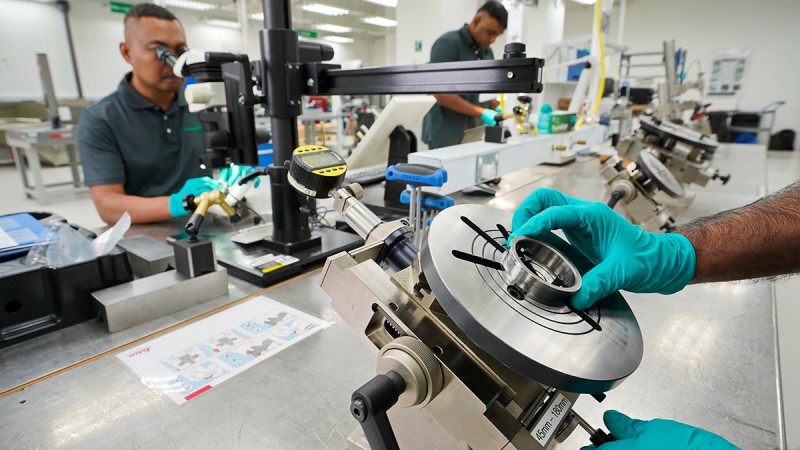 Fully certified aerospace bearing MRO facility in Asia
Schaeffler Aerospace Singapore Pte. Ltd. was setup in 2015 as maintenance, repair and overhaul (MRO) facility for the aviation sector. Located in Ang Mo Kio, it is the only fully certified aviation bearing reconditioning facility in Asia. As part of the global network of MRO centers, Schaeffler Aerospace provides customers with diagnostics and bearing reconditioning to help them lower life cycle costs while maintaining a high level of system reliability.
Innovation lab at Nanyang Technological University – SHARE at NTU
The Schaeffler Hub for Advanced Research at Nanyang Technological University (SHARE at NTU) is a joint innovation lab based within the university campus. In its current set-up, the lab focuses on joint research and development of smart mobility devices and serves as one of the innovation hubs for urban mobility within Schaeffler. The team is now ready to further expand their scope to include new fields of research like industrial robots, digitalization and industry 4.0.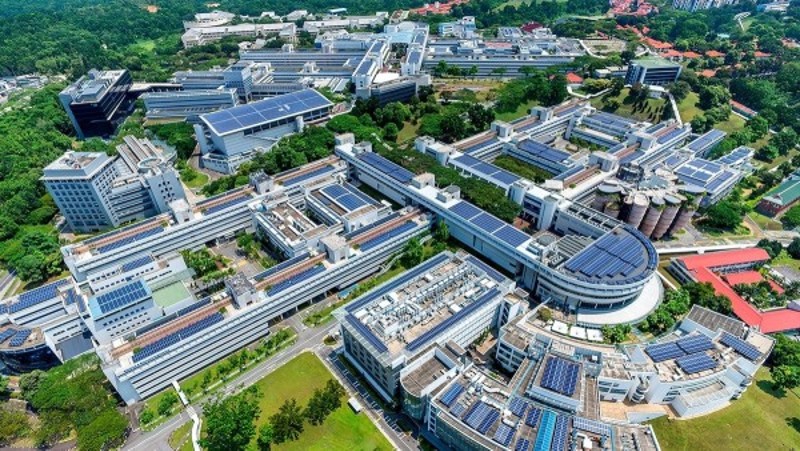 Reliable technology and systems partner for industries and start-ups
Packed with top caliber universities, Schaeffler is banking on Singapore's growing pool of startups to further test and advance unique innovations in the lion city. Besides world-class education and the abundance of startups, Schaeffler is taking advantage of Singapore's regulatory framework to test-drive initiatives that address some of the issues that influence global and current trends on mobility and motion.
Schaeffler is ramping up its activities in the areas of robotics, industry 4.0 with focus on digital manufacturing, autonomous and electrified mobility solutions, development of fuel cell technology (Schaeffler Group is a steering member of the Hydrogen Council) and additive manufacturing.