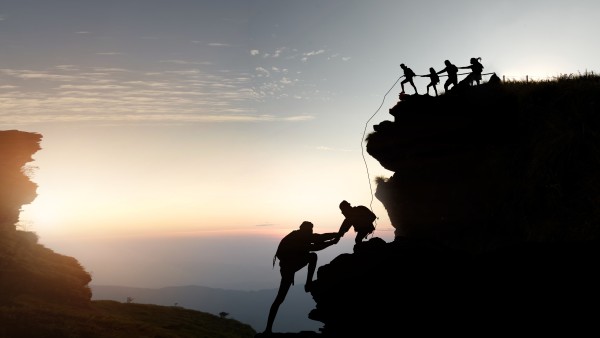 An Even Greater Place to Work
Keeping the flame alive, one spark at a time
An Even Greater Place to Work: Keeping the flame alive, one spark at a time
In this final part of the series 'An Even Greater Place to Work', we have invited members of the team to share their thoughts and hopes for 2023 and beyond.
As more challenges await the team, we believe that they will remain passionate in their goal to spread positivity within Schaeffler and make this place #AnEvenGreaterPlaceToWork!
In this 3-part series, we will be featuring the Southeast Asia initiative 'An Even Greater Place to Work' to highlight the achievements and impact created by a cross-cultural and cross-functional team from 2020 – 2022, as well as their hopes for the future.
Interested to join our high-impact team?
Visit careers for more!
Share Page