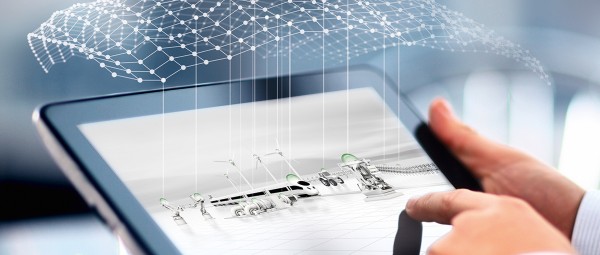 Essential tips on products and services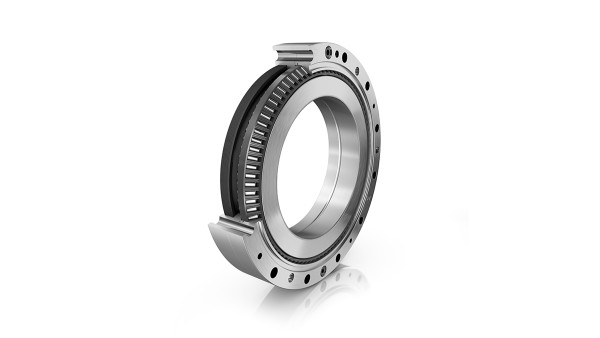 Improve the performance of your cobots
XZU series conical thrust cage needle roller bearings take lightweight robotics to a new level
With its new XZU conical thrust cage needle roller bearing, Schaeffler is creating the conditions for a whole new generation of collaborative robots. These will become faster and offer enhanced precision and energy efficiency, as the XZU bearing is characterized by 30% higher rigidity and 20% less friction compared to previous standards. It can be retrofitted as well.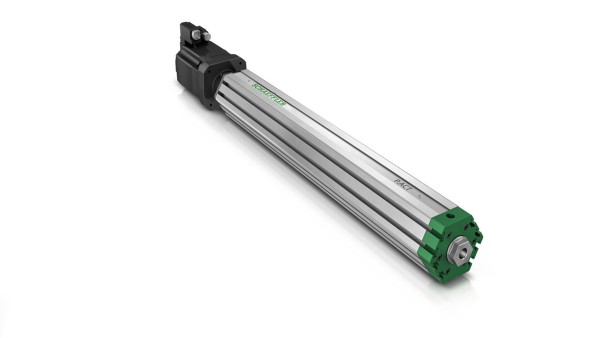 Schaeffler P.ACT linear actuators
Maximum power density and modular flexibility in a compact format
P.ACT linear actuators from Schaeffler offer the ideal solution for every customer requirement. Flexibly configurable on a platform basis, they make a convincing case with their high power density and energy efficiency. Their rigid and robust hexagon design with integrated T-slots offers flexible actuator fixing options.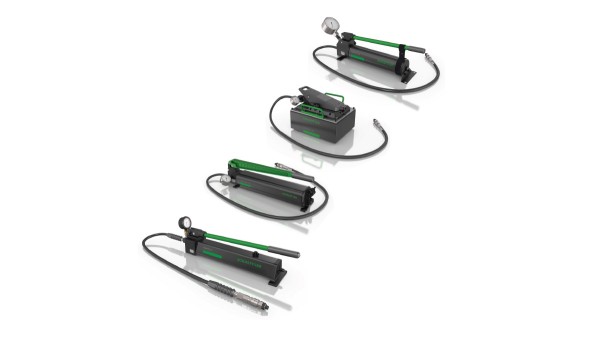 Hydraulic pumps for the installation and removal of bearings with hydraulic nuts
For the precise and efficient installation and removal of rolling bearings using hydraulic nuts, Schaeffler now offers three hydraulic pumps to suit different customer requirements ranging from a cost-effective solution for occasional use through to a high-performance comfort version.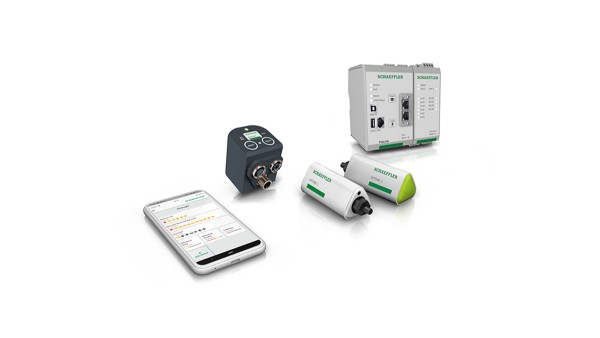 How to monitor all your machines using a single smartphone app
The ability to monitor all machine units and control their status via a single app is every maintenance team's dream. After all, this would mean the end of unplanned downtime and production losses. Visit our virtual cement plant and see how this dream can come true cost-effectively and with minimal effort.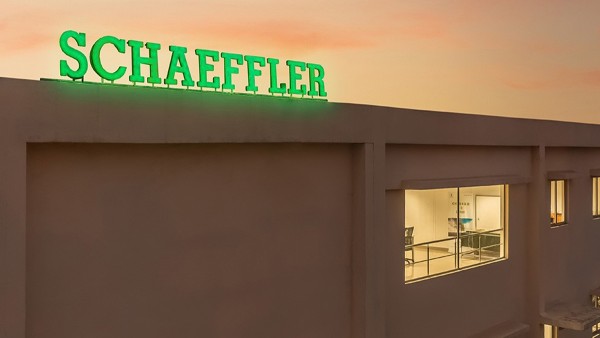 Schaeffler India
Delivering Global Standard of Excellence
From design and engineering to manufacturing and service – Schaeffler India represents the global benchmark of excellence. We have been present in India for over 50 years and Schaeffler's three major product brands - FAG, INA and LuK - are well represented in India. With four plants and 8 sales offices, we have a significant presence in India.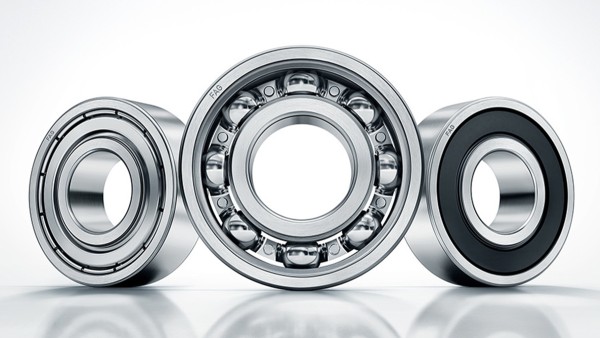 Deep Groove Ball Bearings
Products Made in Vietnam for Customers Worldwide
Schaeffler Vietnam manufacturing plant has added the Deep Groove Ball Bearings range to it's portfolio since Q3 2020. With the additional product line, Schaeffler is in line with its localization plan, for Vietnam as an ideal production hub in the Asia Pacific region to serve regional and global customers with best-in-class bearing products and systems.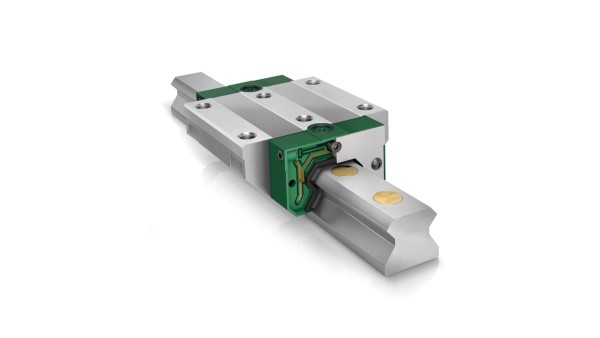 Leading in the 6th generation
Why our latest linear recirculating roller bearing and guideway assemblies will delight your customers
For more than five decades, we have been developing technologically leading solutions for rolling bearing assemblies in production machinery and automation technology applications. This fact is also reflected in the latest generation of our RUE-F linear recirculating roller bearing and guideway assemblies. With pioneering innovations, they offer users multiple added value. Fully compatible with the previous generation as well as all accessories, this changeover is particularly attractive.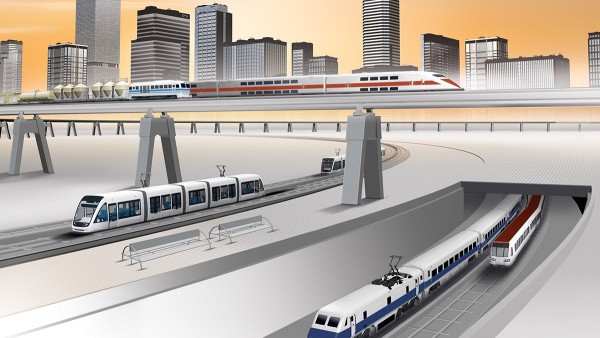 Rail Vehicles
Products for railway applications
The mobility of tomorrow must be more sustainable, more efficient, quieter, and safer. Schaeffler is making a decisive contribution here, and has established itself as a central development partner in the field of rolling bearing solutions for rail traffic applications. The expertise and comprehensive technical knowledge of the specialists in Schaeffler's Railway Sector Management are in demand in a wide range of projects, including high-speed transportation, freight transportation, and local transport in the world's growing megacities.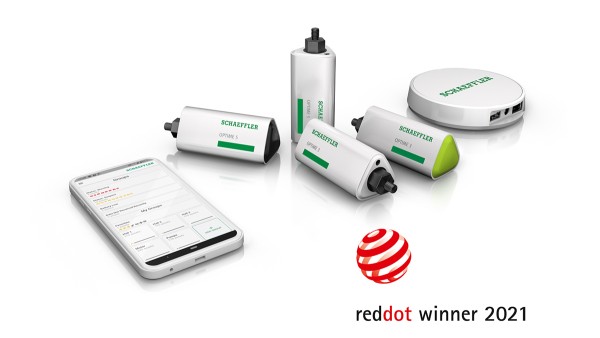 Condition Monitoring – for all plant assets
Schaeffler OPTIME is your key to comprehensive, automated condition monitoring
Close the gaps in your condition monitoring system. Schaeffler OPTIME can automatically monitor the condition of an entire factory in the process and automation industry along with its many hundreds of plant assets. OPTIME is a wireless system that is quick to install, simple to use, easy to scale up – and up to 50% cheaper than manual offline measurement solutions.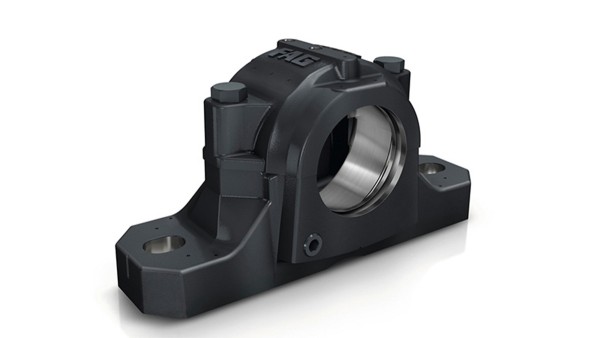 New generation of plummer block housings SES
Innovative. Robust. Compatible.
With the SES series, a new generation of FAG plummer block housings will be launched on the market from October 2021. These housings offer a number of persuasive technical advantages and are now fully compatible with commercially available conventional solutions. Product designations and dimensions are adapted to the common standard.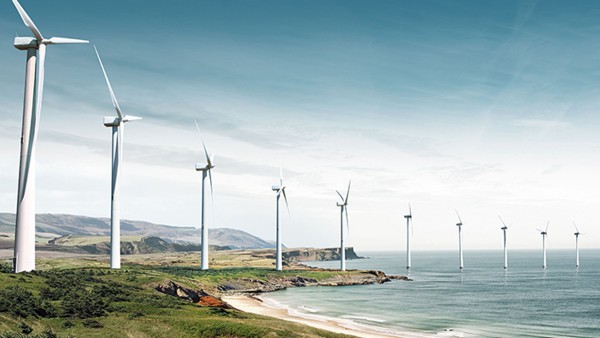 NEW: Schaeffler Premesy
Precise bearing preload reduces failure risk and thus ensures lower electricity generation costs
The optimal setting of rotor bearing preload in wind turbines comes down to a few microns. Even the smallest deviations can lead to an increase in wear and a higher risk of premature bearing failure. Schaeffler Premesy makes it possible for the first time to adjust the preload with a very high degree of precision during mounting and to monitor it during operation. This minimizes the risk of unplanned failures.
SMART Box saves 50 percent CO2 emissions
Innovative packaging system for large size bearings helps increase sustainability in logistics
Schaeffler and Flender have joined forces to create an eco-friendly reusable packaging system for large size bearings. With the SMART Box, the two companies are making a significant contribution towards conserving resources and avoiding waste.
Share Page