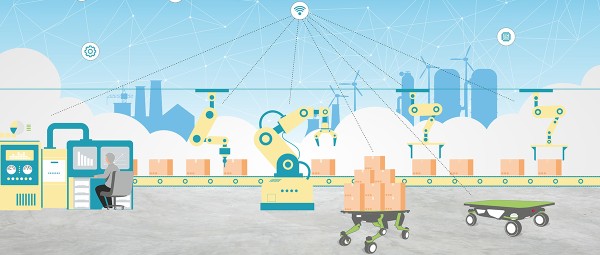 Schaeffler Hub for Advanced Research at NTU
The Schaeffler SHARE program comprises a global research network with leading universities globally. The on-campus concept provides a structured approach focused on applied research in strategically important topics aligned with Schaeffler's strategic roadmap for a fast and thorough transfer of research output into the industry.
SHARE at NTU aims to expand the current state of technology and build on Robotics & Industry 4.0 as aligned with Schaeffler's strategic roadmap.SHARE at NTU also serves as a platform in identifying and developing new talents via various collaboration initiatives with the University.
Three main verticals for SHARE at NTU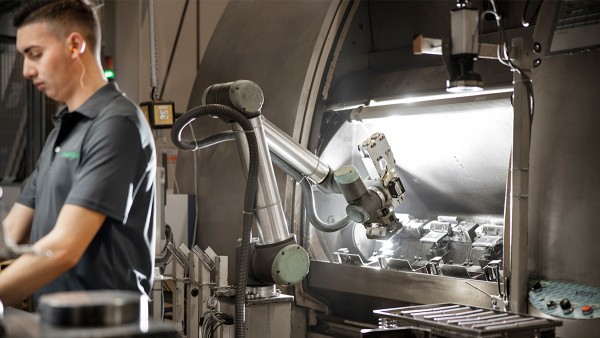 Industrial Collaborative Robotics (Cobot)
Aim to create high-precision sensing and torque-based control.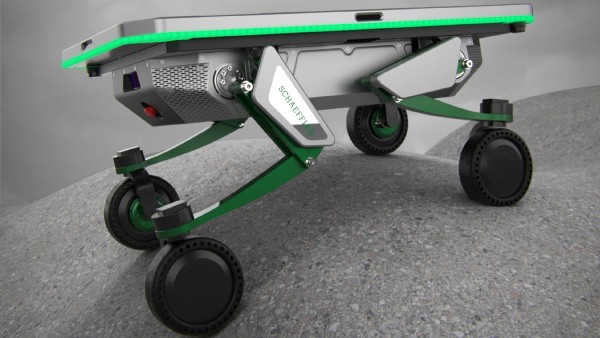 Industrial Automated Mobile Robot Platforms (AMR)
Enabling advanced development of mechatronics solution, sensor fusion and robotics software program to create autonomous mobile platform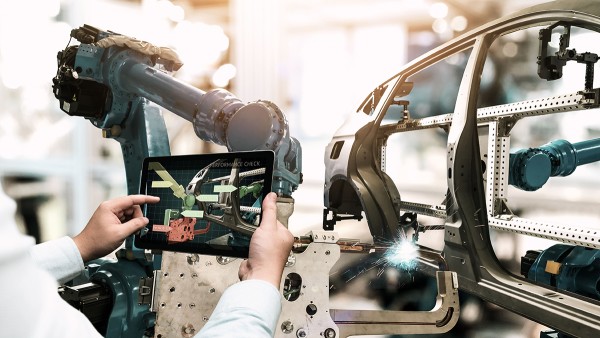 Industrial IoT for Smart Factory Applications
Leveraging Artificial Intelligence, Digital Twin and Metaverse for Factory of the Future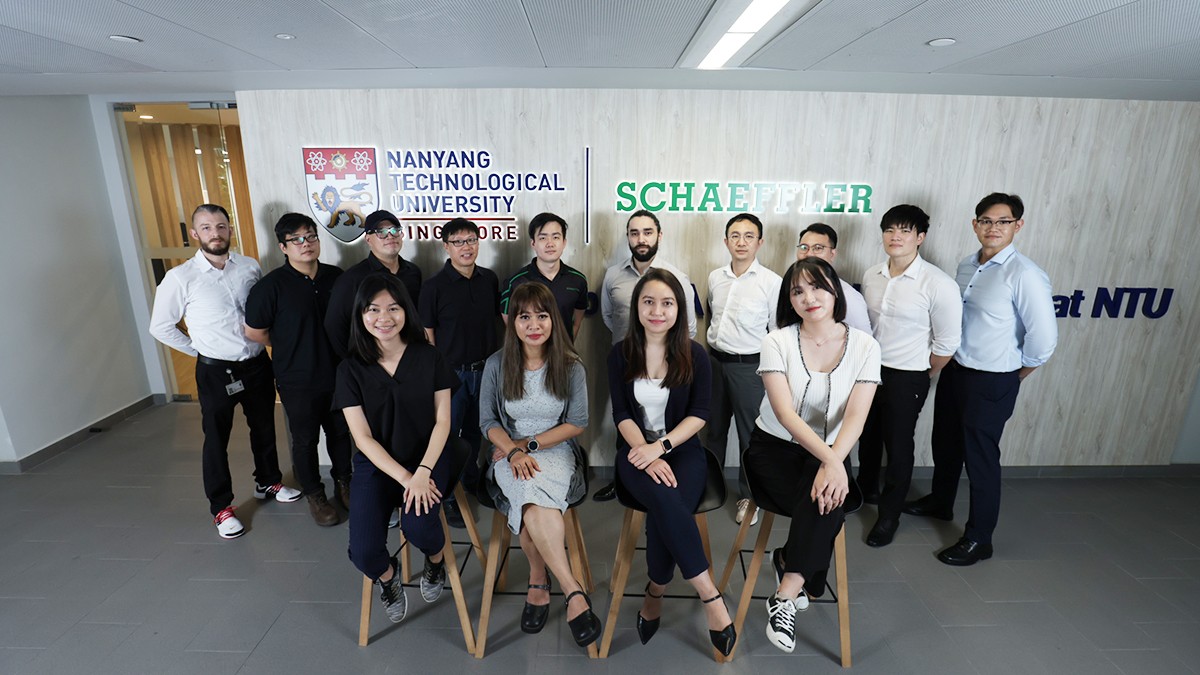 ---
Schaeffler's Innovation Challenge
Innovation Challenge organised by NTUitive encouraged ideas, technology and individuals to create a vibrant entrepreneurial ecosystem.
Beginning January 2022, Schaeffler's SHARE at NTU devised a problem statement in the hope of fostering novel and viable innovation, as well as collaboration with young innovators.
GraviKart
A small powerful-cart that combines the load carrying capability of a regular cart with intutive user controls and feedback. The Gravikart can perform tasks in a safe and interactive way, bringing robots and human closer together in an industrial setting. More excitingly it can listen, see, and speak!
The GraviKart won the 13th International Conference on Social Robotics (ICSR 2021) in the robot design catergory.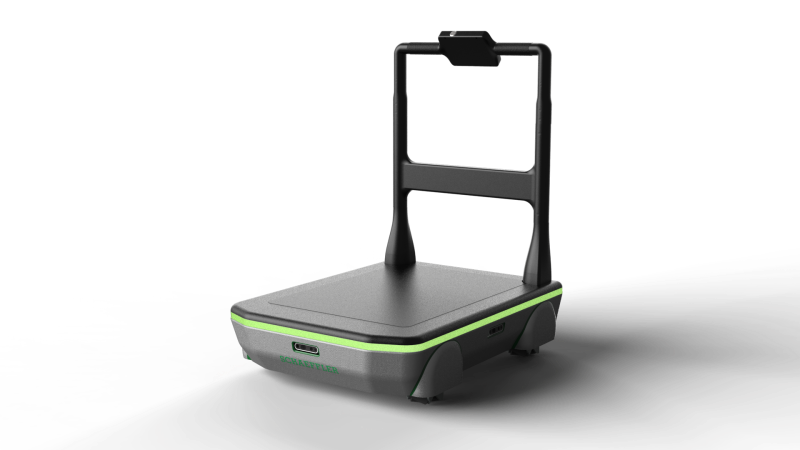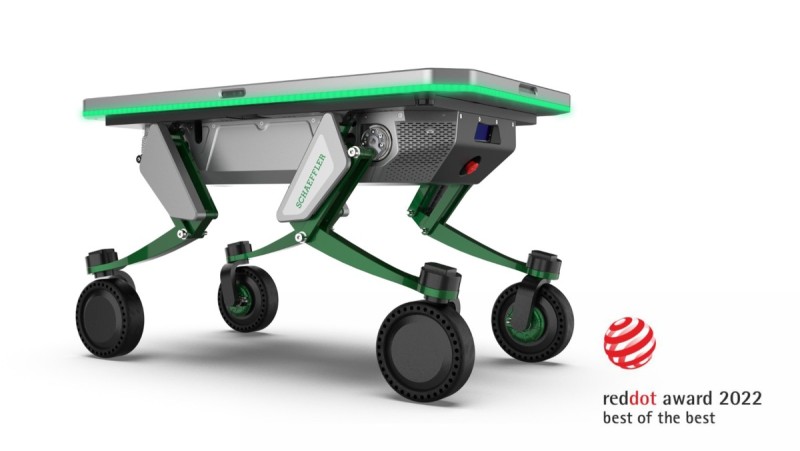 Dual Extendable, the Autonomous Mobile Robot (DEX)
Designed to reimagine the dexterity and intelligence of collaborative robots and their relationships with shopfloor employees, DEX features the ability to ascend and transverse challenging terrains, collaborate with other AMRs, sense its surroundings, as well as communicate with humans.
The project was recently awarded the Red Dot: Best of the Best award for its Dual EXtendable (DEX), the Autonomous Mobile Robot (AMR) project in the Red Dot Design Award under the Design Concept category.
Contact us for research and R&D collaboration
Share Page