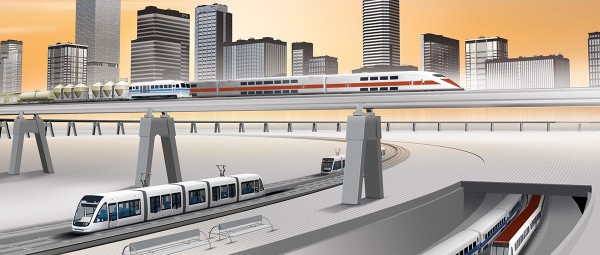 Products for railway applications
The mobility of tomorrow must be more sustainable, more efficient, quieter, and safer. Schaeffler is making a decisive contribution here, and has established itself as a central development partner in the field of rolling bearing solutions for rail traffic applications. The expertise and comprehensive technical knowledge of the specialists in Schaeffler's Railway Sector Management are in demand in a wide range of projects, including high-speed transportation, freight transportation, and local transport in the world's growing megacities.
Reliability – Made by Schaeffler
In an increasingly dynamic world, bearings and system solutions from Schaeffler not only help railways prepare for the challenges of the future, but also improve their safety. Coordinated solutions are developed in close partnership with manufacturers and operators for any bearing application in rail vehicles.
The right product for every application
Our product range not only includes axlebox bearings, traction motors and gearbox bearings from the FAG brand, but is optimally complemented by bearings and components from the INA brand, for example, in railcar connectors, braking or door systems.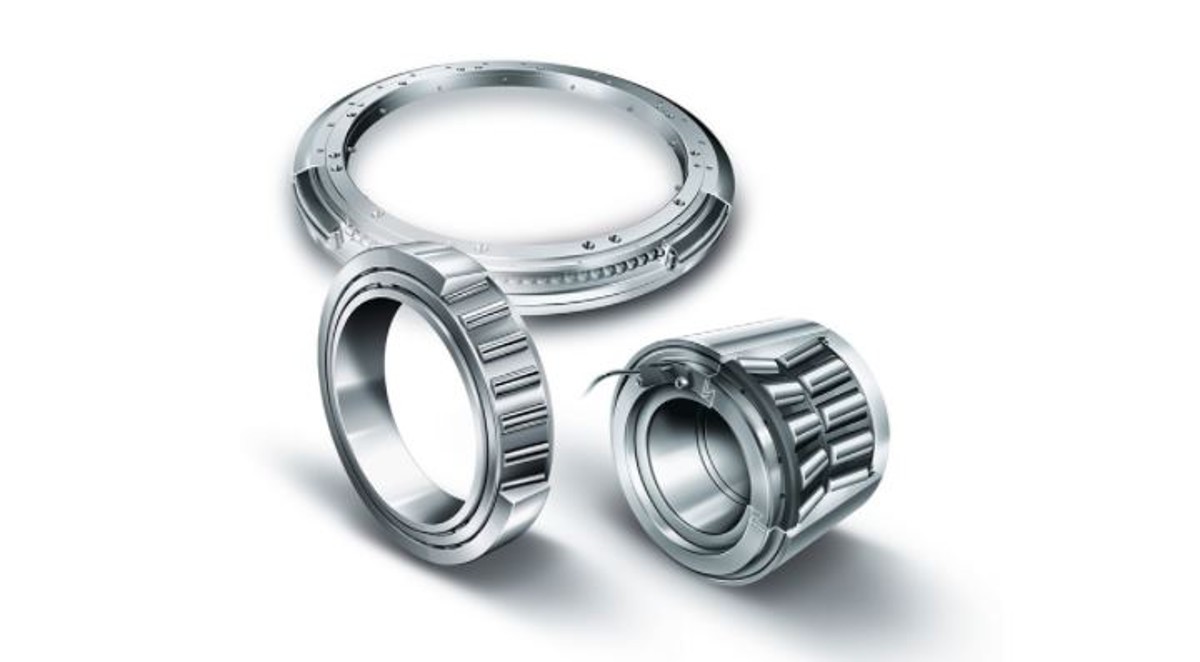 Mechatronic functions in axlebox bearings
In order to ensure the maximum availability and optimum performance of modern rail vehicles, Schaeffler is developing a range of mechatronic products and systems to meet the challenges of tomorrow.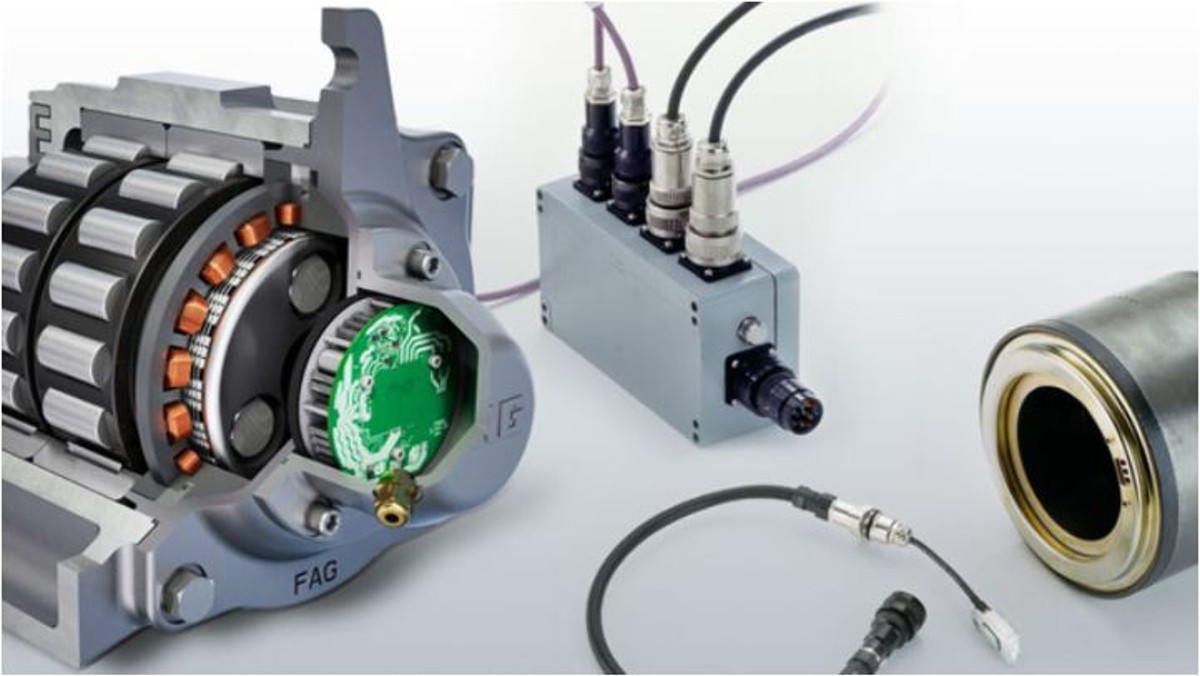 Do you have any questions about our products?
Links
Read more on industrial solutions for railways