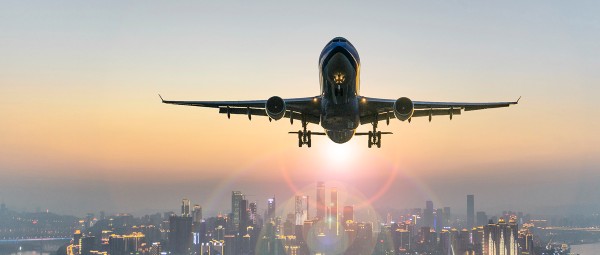 We develop and manufacture high-precision special bearing systems and precision components for aircraft engines, helicopters, and space applications as well as for special applications with high performance requirements (e.g. turbochargers) or applications with the highest possible reliability requirements (e.g. medical technology). In addition, we offer our customers a bearing diagnosis and reconditioning service, enabling them to benefit from lower life cycle costs and the same high level of reliability as for new bearings.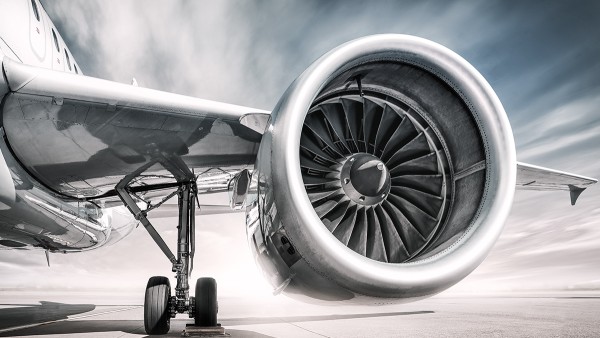 System supplier for all bearing applications
Our products are used in a wide range of applications in the aerospace industry. Our worldwide customer base, which includes all the renowned manufacturers of aircraft engines, helicopters, turbopumps, space systems, and parts of the medical technology sector, does not only appreciate the quality of the products that we manufacture, it also respects our innovative solutions for new developments. We are a system supplier for highly reliable special bearing applications both in terms of the materials used and the design. In addition to the development of special bearings, Schaeffler Aerospace offers complex and highly integrated bearing systems and electromechanical units including the relevant sensor systems.
Aircraft engines
Airbus helicopters
Turbopumps for space propulsion
Extreme reliability under extreme conditions
Our rolling bearing systems with integrated adjacent components are used in airplanes and spacecraft construction, resulting in increased performance, safety and reliability and reduced system costs. These parts also withstand extremely low or high temperatures, weightlessness, and high acceleration forces:
Various jet engine bearing designs
Helicopter bearing
Aerospace bearing
Thin section bearing
In addition to the development, manufacture, diagnosis, and reconditioning of the described products, our service portfolio also includes test rig testing and pre-qualification rig testing of bearings. Furthermore, we offer high-quality chemical and electroplated coating of parts for the aerospace industry and other industrial sectors.
The focus of our development activities includes:
Materials, heat treatments, and surface technologies
Coatings, lubricants, and their test procedures
Non-destructive testing
Analysis, calculation, and simulation
Performance and pre-qualification rig testing of bearing systems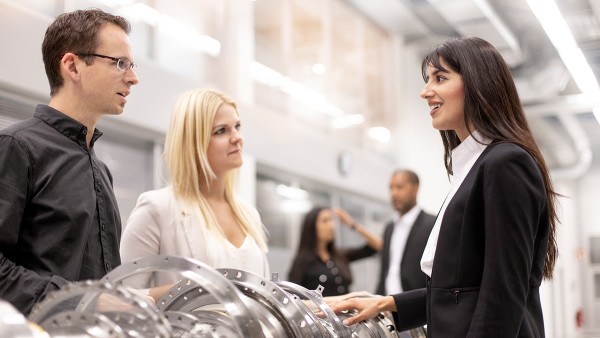 MRO – reconditioning of bearings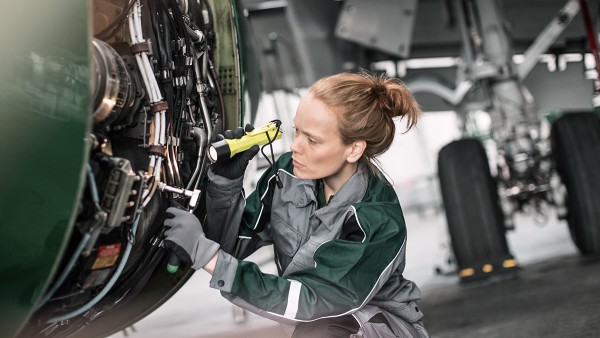 Reconditioning and repair of engine bearings
Our reconditioning service can help you to considerably reduce your overhaul costs because we only replace components that actually need to be replaced by new parts. Our certified reconditioning processes ensure that the remaining components acquire the full performance capability of corresponding new parts.
Schaeffler Aerospace holds many official reconditioning approvals directly from engine manufacturers and is certified as a manufacturing, reconditioning, and development organization by the aviation authorities. Our highly qualified team of experienced test and application engineers will be glad to help you in the event of bearing damage. We are often able to identify approaches for preventing bearing damage that occurs during operation (e.g. due to contamination, overloading, insufficient lubrication or inappropriate handling), which we would like to discuss with you in order to increase the reliability of your bearing systems and ultimately your engines. We can also offer customer-specific training for your team.
Share Page