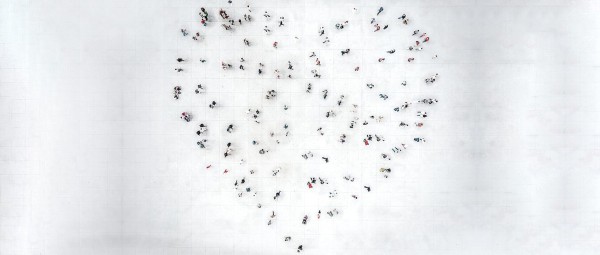 Diversity & Inclusion
Our differences drive innovation
At Schaeffler, we have an unwavering commitment to building an environment where we respect one another, embrace diversity, and foster an inclusive culture.
In striving for equity and belonging as an integral part of our organization, our goal is to ensure that everyone is valued and empowered to share their experiences and ideas. Our differences inspire creativity and drive innovation. Through unique perspectives, together, we advance how the world moves.
Meet the Diversity & Inclusion Council Asia Pacific!
Schaeffler has established its global Diversity & Inclusion (D&I) Council in 2019 with 10 members, including Dharmesh Arora, representing all regions. With the aim of bringing the global D&I framework to life while considering regional particularities. Schaeffler formed the D&I Council Asia Pacific with 18 members representing all sub-regions.
Watch the video below to meet the regional Council and join Schaeffler's D&I journey to form a truly inclusive work environment - for you and all of us.
---
What does Diversity mean at Schaeffler?
Do you know how easily we can get caught in the bias trap simply by a person's appearance? To find out, watch this 1-minute video.
---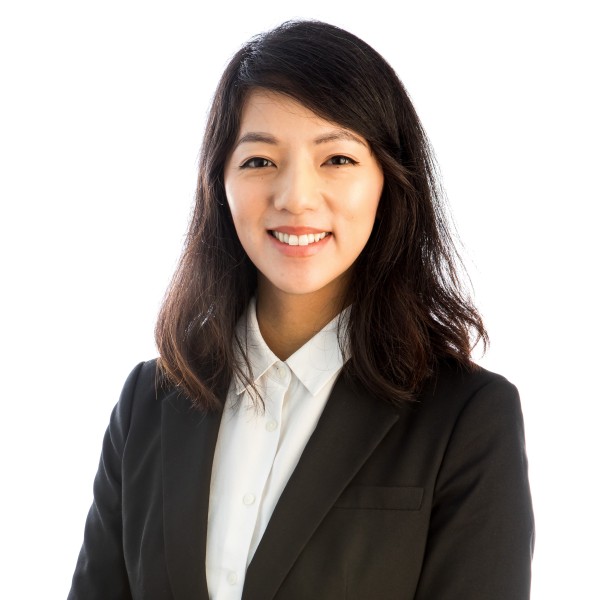 Maria Hu (Communications and Marketing Southeast Asia)
Netherlands. Inclusitivity
Despite being from a small town in Netherlands, I had the chance to travel abroad and kickstart my career in Singapore. This international metropolis has been a great backbone for my personal development and professional ambitions. It is wonderful to work in such an all-inclusive and multiracial environment, to be able to interact with people from so many different backgrounds. Working in a diverse environment allowed me to change my perspective, encourages idea sharing and made me more open-minded towards others.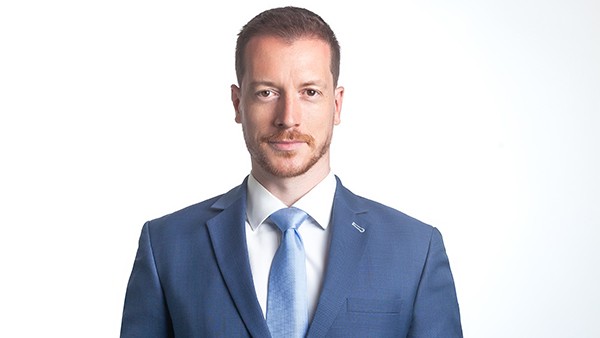 Harry Vuylsteke (Automotive Aftermarket South East Asia)
Belgium. Multinational.
I moved to Southeast Asia five years ago, when I completed my MBA in Shanghai and decided to look for a new challenge in my career. A friend recommended a job in Singapore, and I grasped the opportunity with both hands, it was a job in the Automotive Aftermarket at Schaeffler. I discovered that Schaeffler was an innovative multination company, backed by strong values of a family business. The prospect of a challenging role in a high growth region convinced me to join Schaeffler. Three years have passed by quickly. I'm working with a fantastic team across Asia Pacific and I'm still learning every day, making me realize I have made the right career choice.
---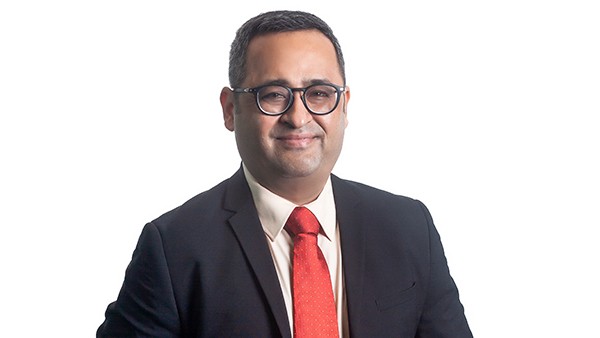 Tiku Awatramani (Communications and Marketing Asia Pacific)
India. Asia Pacific Exposure.
Working for Schaeffler for almost a decade now has been a truly rewarding journey. I joined Schaeffler in 2010 to handle Marketing Communications for the Industrial Division in India. In my 5 years with Schaeffler India team, I gained tremendous knowledge and hands-on experience in handling numerous challenging tasks with opportunities to improve my skills. In 2016, as part of my professional development plan, I was offered a great opportunity to lead the Corporate Events and Fairs team within Asia Pacific Communications and Branding function in Singapore. I take pride being part of a team which encourages notable contribution at every level and offers meaningful recognition for our efforts.
Share Page