Schaeffler appoints new General Manager for aerospace facility in Singapore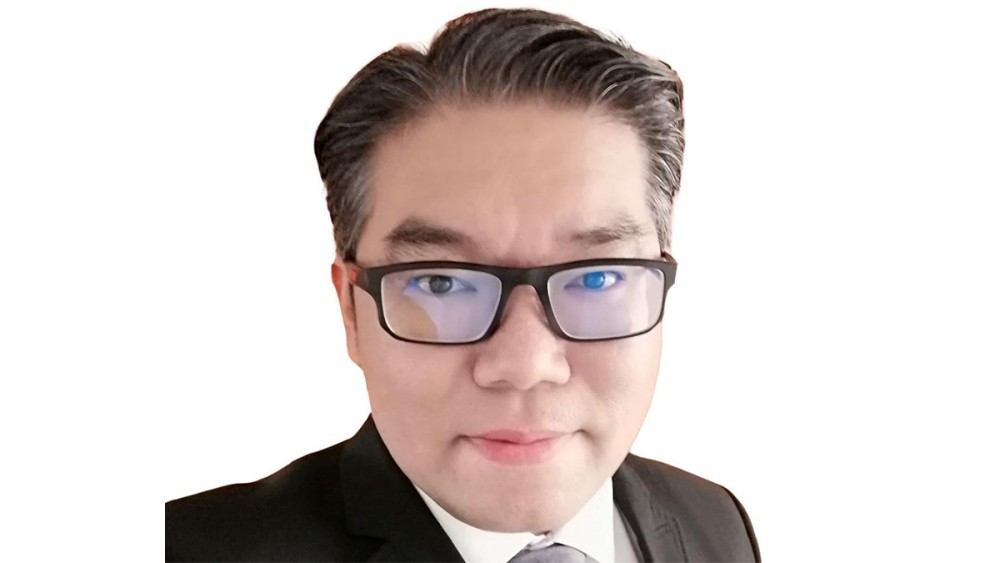 2021-08-25 | Singapore
Leading global automotive and industrial supplier Schaeffler has appointed Galvin Lee Boon Lin as General Manager for its regional aerospace reconditioning and, maintenance, repair, and overhaul (MRO) facility based in Singapore. Prior to joining Schaeffler, Galvin has previously served as a Technical Sales Manager in Lufthansa Technic as well as a Production Manager in NORDAM Singapore Pt Ltd.
A strategic and visionary leader, Galvin brings rich experience of over 24 years in the Aerospace industry, across a vast array of technology competencies and knowledge ranging from business development, quality management, operations, and other leadership attributes. Galvin will be instrumental in guiding Schaeffler Aerospace Singapore to become a Centre of Excellence for all Bearing Refurbishment activities in Asia Pacific.
Setup in 2015 as a MRO facility for customers in Asia, Schaeffler Aerospace Singapore is the only fully certified aviation bearing reconditioning facility in the region. As part of the global network of MRO centres, the facility provides customers with diagnostics and bearing reconditioning to help them lower life cycle costs while maintaining a high level of system reliability. It is optimal location and unique capabilities enables customers of Schaeffler Aerospace to benefit from lower inventory cost and shorter turnaround time for the required services.
"The COVID-19 pandemic has caused a structural disruption in the aviation sector with prospects of revival more uncertain than ever. It is therefore even more important for us to position ourselves in a future-oriented way to support our existing and new aerospace customers through this critical phase and secure our position as a reliable supplier of choice. With Galvin Lee we have found an experienced and customer-oriented manager to lead our aviation MRO business in a focused and sustainable manner," said David Nevin, President Industrial Southeast Asia for Schaeffler.
Publisher: Schaeffler Aerospace (Singapore) Pte Ltd
Country: Singapore
Share Page