Schaeffler publishes Sustainability Report 2021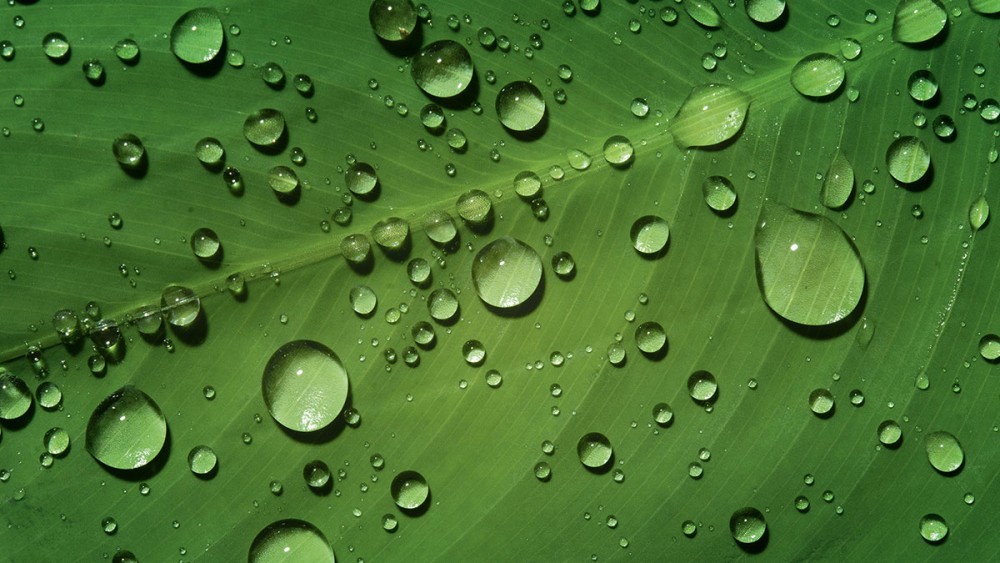 2022-03-08 | Herzogenaurach | Singapore
Schaeffler Group will be climate-neutral from 2040
Production locations in Europe have been purchasing all electricity from renewable sources since 2021
Cooperation with H2greensteel to purchase CO2-free steel from 2025
Integration of sustainability goals into managers' remuneration, CDP climate rating "A-" confirmed
Sustainability remains of strategic importance for the coming years, despite current geopolitical uncertainties
The Schaeffler Group takes its social responsibility seriously and will be operating on a climate-neutral basis from 2040. This target applies to the entire supply chain and is reinforced by ambitious medium-term targets. Internal production will be climate neutral by as early as 2030, with the company making considerable progress toward achieving this goal in the course of the reporting year. As an example, Schaeffler has been purchasing all electricity for its European product locations from renewable sources since 2021. "As part of the successful energy efficiency program, a total saving of around 47 gigawatt hours will be achieved from 2022, which is approximately equivalent to the annual electricity requirement of 15,000 two-person households in Germany," says Corinna Schittenhelm, Chief Human Resources Officer.
Green steel from Sweden
A reduction in the number of emissions generated by preliminary products and raw materials in the delivery chain is also needed in order to achieve the goal of climate neutrality. "The cooperation with the Swedish start-up company H2greensteel, from which Schaeffler will source the virtually CO2-free steel based on hydrogen production in an annual quantity of 100,000 tons from 2025, is an important initial step," says Andreas Schick, Chief Operating Officer. "The agreement is set for the long-term and includes the delivery of strip steel. The steel, which is manufactured in Sweden, requires no fossil fuels and will reduce Schaeffler's annual CO2 emissions by up to 200,000 tons."
The Schaeffler Group is also creating sustainable value with its products, by offering customers innovative solutions in areas such as electromobility, regenerative energy production, or the generation and use of hydrogen. At the same time, efforts are being stepped up to manufacture own products in a climate-neutral manner as far as possible.
Social responsibility is of great importance
Social responsibility stands alongside climate protection as a top priority at Schaeffler, with continuous improvements in health and safety regarded as paramount by the company. Schaeffler's aim is to reduce the accident rate by an average of ten percent per year by 2024 – a target that was, in fact, exceeded for 2021 through the implementation of targeted measures.
CDP climate rating "A-" confirmed
The key sustainability ratings obtained during the reporting year show that the rigorous implementation of the Sustainability Roadmap has been a success. The Schaeffler Group improved its EcoVadis sustainability rating to a total of 75 out of 100 points, earning Platinum status as a result, and is now ranked among the top one percent in its peer group. Schaeffler achieved significant improvements in the areas of labor and human rights, ethics, and sustainable sourcing. Also, in the CDP climate rating Schaeffler was successful achieving an "A-" rating once again during the reporting year, despite increased requirements, as well as succeeded in improving its CDP water rating from a "B-" to an "A-".
In order to reinforce its global commitment to sustainable development, the Schaeffler Group continues, as in previous years, to embrace the ten principles of the United Nations Global Compact. During a live event at the 26th UN Climate Change Conference in Glasgow, Schaeffler presented its sustainability aspirations, new product solutions, and cooperation agreements in the area of sustainability. Schaeffler is also committed to the EU Sustainable Finance Action Plan, which stipulates that companies invest capital in sustainable activities in order to achieve existing climate and sustainability goals.
Klaus Rosenfeld, Chief Executive Officer of Schaeffler AG, says: "The topic of sustainability is of strategic importance for Schaeffler. Despite the current geopolitical uncertainties, we will continue to follow this approach and will drive forward our activities in this area to achieve our goals."
Information on the company's key areas of focus in 2021 and on developments in key figures and objectives within the Schaeffler Group can be found in the Schaeffler Group's Sustainability Report. The report is available in digital format and can be accessed via the company's microsite:
www.schaeffler-sustainability-report.com
You can find press photos of the Board of Managing Directors here:
www.schaeffler.com/en/executive-board
Publisher: Schaeffler AG | Schaeffler (Singapore) Pte. Ltd
Country: Singapore
Share Page