Appointment of new Chief Financial Officer of Schaeffler India Limited
Schaeffler India Limited appoints Ms. Hardevi Vazirani as Director Finance and Chief Financial Officer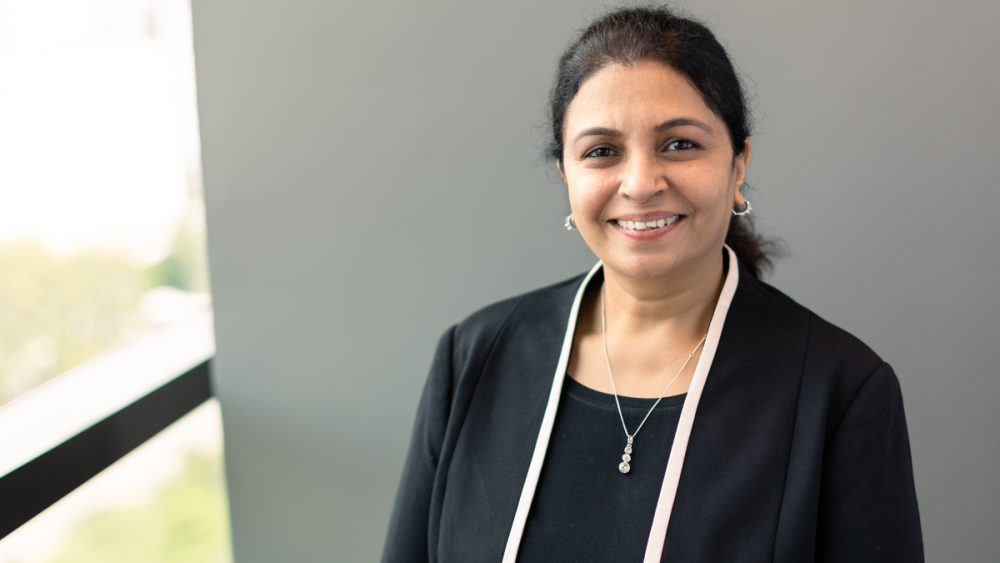 2023-07-10 | Pune | Singapore
Leading automotive and industrial supplier Schaeffler India Limited (BSE: 505790, NSE: SCHAEFFLER), announced that the Board of Directors of the company appointed Ms. Hardevi Vazirani as Director of Finance, under the discretion of shareholders & Chief Financial Officer of the company, effective February 13, 2024. In this position, Ms. Vazirani will succeed Mr. Satish Patel, who is retiring from the company on February 12, 2024, after a career spanning three decades.
Ms. Vazirani is an accomplished leader in Schaeffler, who joined the company in 1992, grew with the company in IT, Finance and Corporate Strategy functions. She has held various leadership roles in Schaeffler across Asia Pacific and India. She has led several large programs in the region including post-merger integration of India entities. In her most recent role as the Vice President of Strategy – Asia Pacific, she was based in Singapore. Besides various other strategic projects in AP, she led implementation of ambitious transformation project "Roadmap 2025" for Asia Pacific region.
In her new role, she will report to Harsha Kadam, CEO & Managing Director Schaeffler India Limited. She is a Certified Accounting Specialist from Accovalist Institute Germany and completed several management programs from management schools of repute like INSEAD, Dukes and IIM Bangalore.
Speaking on the appointment, Ms. Sumithasri Eranti, Chairwoman, Board of Directors, Schaeffler India Limited said, "I am delighted that we are able to find a great fit within the organization, for such an important position. Hardevi is someone who comes with proven credentials to take on this role with the India management. I look forward to working with her in her new role and wish her all the best. I thank Satish for navigating us throughout these years and contributing to the growth of our India entity."
Harsha Kadam Managing Director & CEO Schaeffler India, said, "Hardevi is a accomplished leader and has tremendous knowledge of the region as well as India. She brings in a wealth of experience and perspective and we welcome her in India leadership team. My sincere thanks to Satish for his leadership and counsel throughout the years, leading the company to such heights and notably, to a leadership position in corporate governance."
Publisher: Schaeffler (Singapore) Pte. Ltd.
Country: Singapore
Share Page