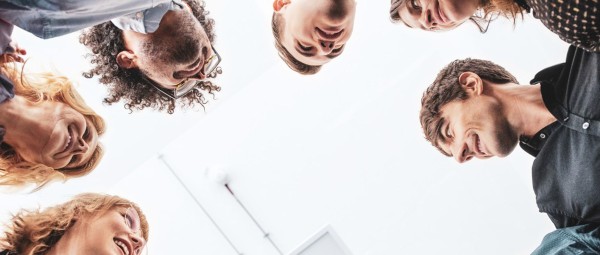 An Even Greater Place to Work
Persistence to keep smiles on
An Even Greater Place to Work: Persistence to keep smiles on
Following part 1 of the series, we want to continue featuring the good work of An Even Greater Place to Work team where they aim to promote positivity and wellness within Schaeffler, and increase employee engagement through 5 areas: Sustainability, Health and Wellness, Corporate Social Responsibility, Facility Enhancement and Employee Recognition.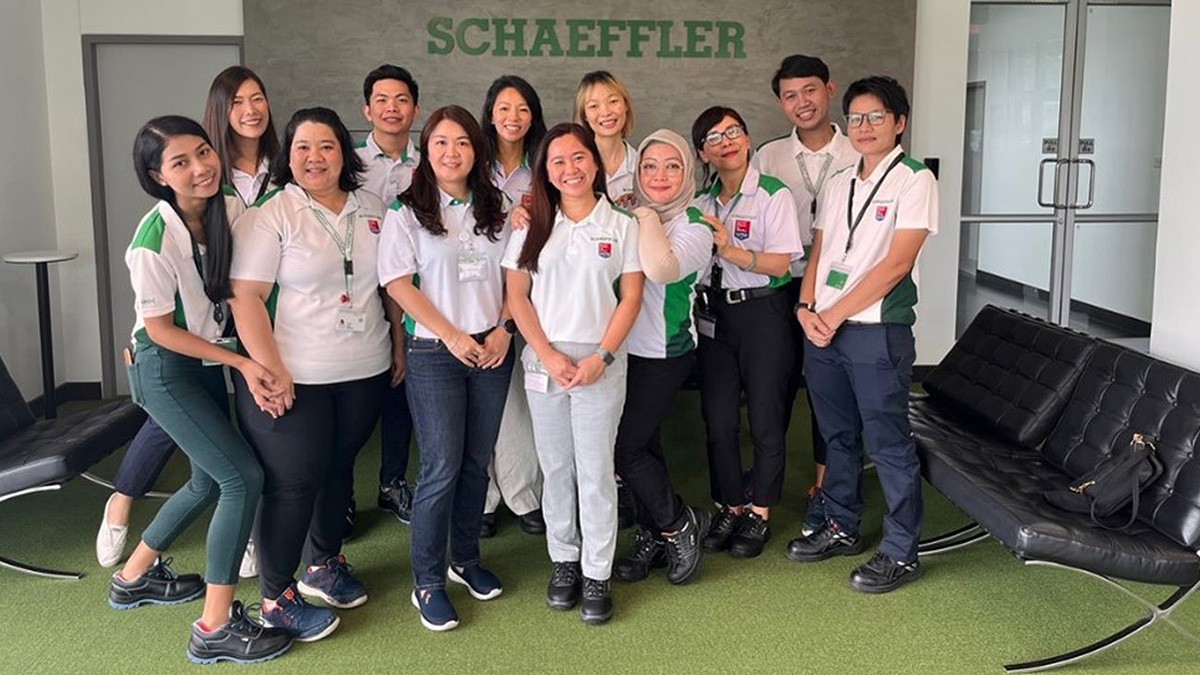 Keeping smiles on, one project at a time
With the many milestones accomplished under the Sustainability, Health and Wellness, and CSR workstreams, the contributions of Facility Enhancement and Employee Recognition workstreams should also not be forgotten. Through the upgrading of infrastructure, Schaeffler's working environment is enhanced and employees' spirits uplifted. Across Schaeffler Southeast Asia, office spaces, shopfloors and canteens were either relocated or optimized according to Schaeffler's New Work concept. Such an environment provided a sense of flat hierarchy and ease where employees were able to feel energized and excel in their work.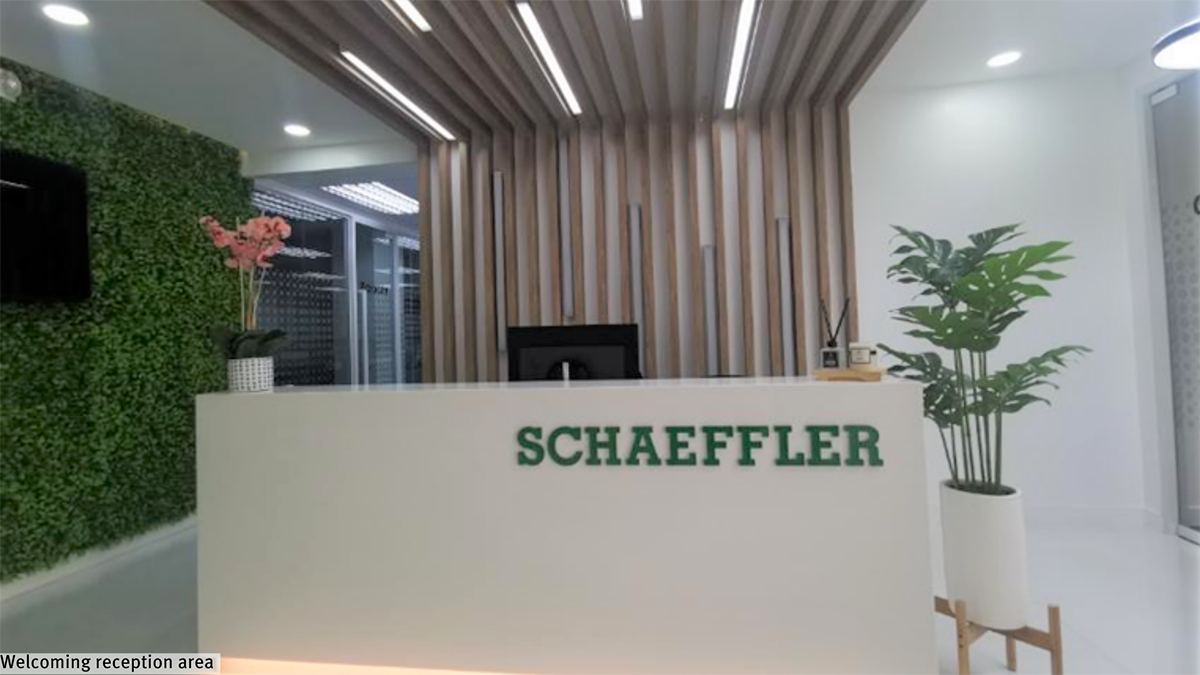 As colleagues in Schaeffler have expressed, "Since Schaeffler offices have a similar aesthetic and ambiance, it provides feeling of oneness, transparency and comfort."

Cultivating an environment of gratitude
The Employee Recognition workstream strongly aligns with Schaeffler's beliefs of appreciating employees. The Southeast Asia President Award, "You've got a Point" Program and Recognition Card month are just some of the many initiatives that the workstream have started. All of these programs are opportunities for employees to give thanks to their fellow colleagues, fostering a culture of appreciation and positivity within the organization. More importantly, employees' morale and motivation are boosted as they are valued by their colleagues and company.
As Mr. Xuan Thang Nguyen, Country Manager Vietnam, said "Motivating the team is an essential part of the job of every leader at Schaeffler. Timely recognitions and rewards go a long way in bringing out the best in each one of us."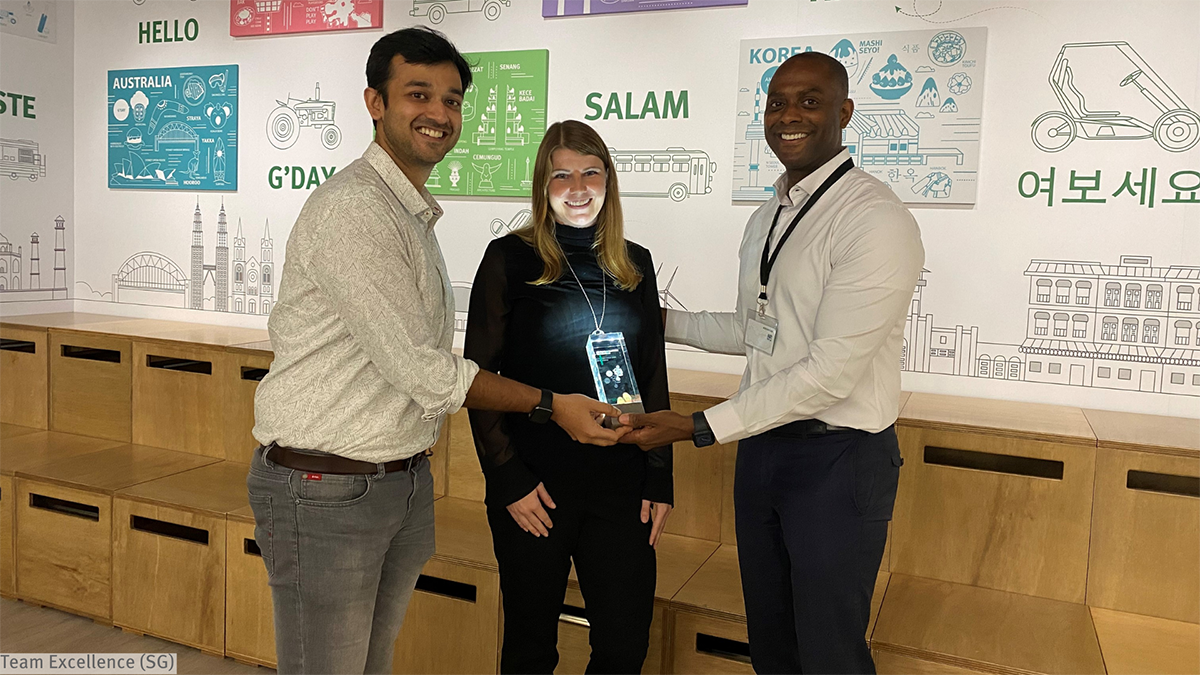 Humble wish on a big stage
Filled with vigor and enthusiasm, the team took their humble wish to spread positivity onto a bigger stage — the Schaeffler Award 2022. Schaeffler Award welcomes applications from all Schaeffler locations and honors outstanding performance in four categories: Sustainability, Innovation, and Passion. These four categories are aligned with the Schaeffler Group's four corporate values.
An Even Greater Place to Work Team applied for the passion category and fought their way to the final round where they presented their initiative in Italy to senior executives and colleagues from all Schaeffler locations. After a stiff competition, Project An Even Greater Place To Work was placed second. This competition not only showed the team what they are capable of, but it also gave the team a strong boost in morale.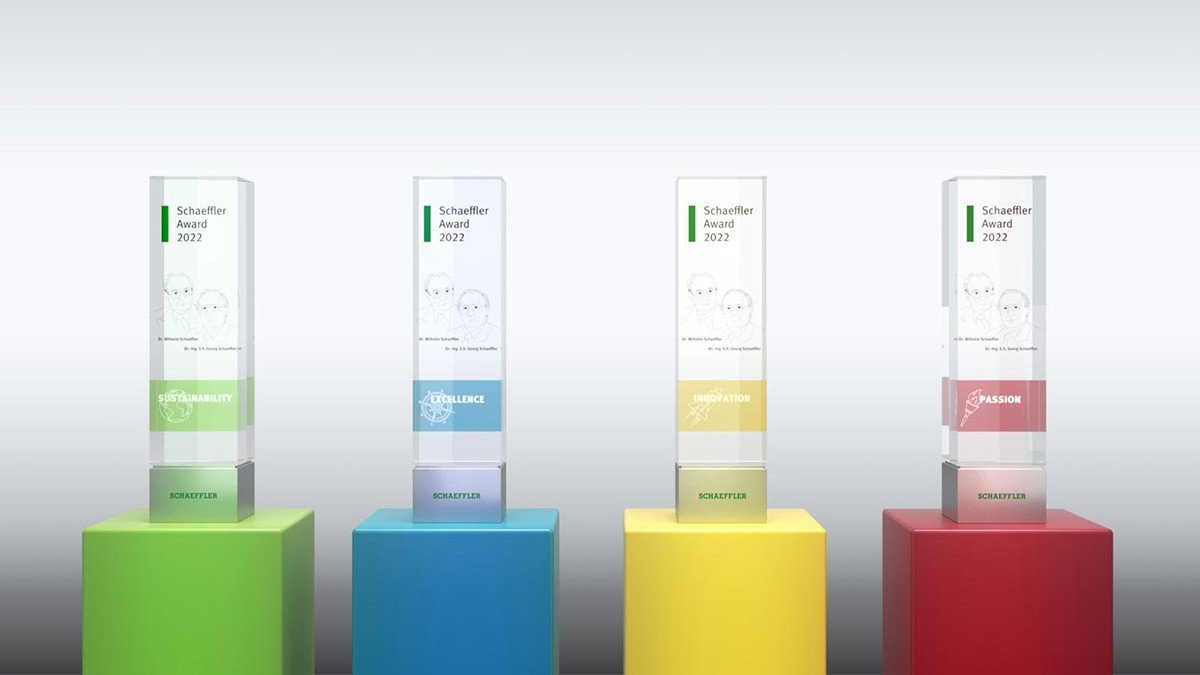 All in all, the opportunity to pitch alongside many great projects further spur the desire to continue An Even Greater Place to Work and scale it to greater heights.
In this 3-part series, we will be featuring the Southeast Asia initiative 'An Even Greater Place to Work' to highlight the achievements and impact created by a cross-cultural and cross-functional team from 2020 – 2022, as well as their hopes for the future.
Interested to join our high-impact team?
Visit careers for more!
Share Page